Delivering reliable healthcare information in Bangla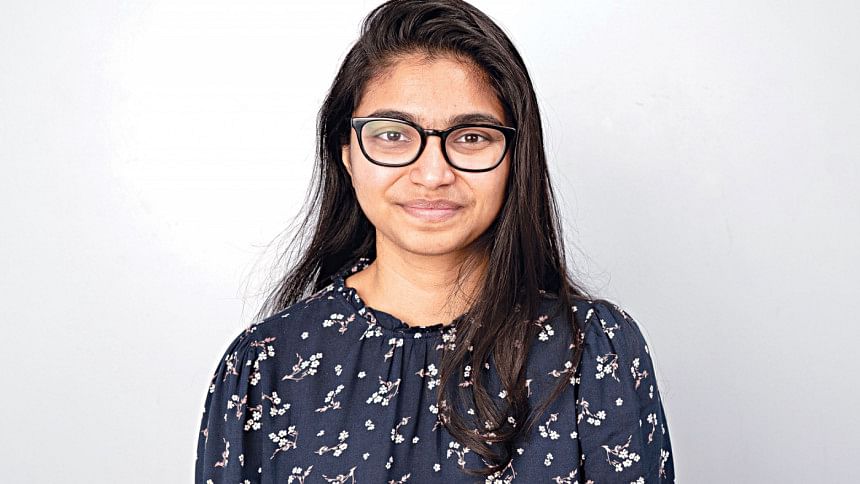 Tasnim Jara is an emergency medicine doctor at National Health Service, England, and a master's student of Evidence-based Healthcare at the University of Oxford. She co-founded Shohay, a start-up that aims to provide reliable healthcare information in Bangla.
 "When the pandemic began, there was a lot of misinformation on social media, regarding certain medications, food items, and practices for curing Covid-19. None of them were scientifically backed. I was worried that it might dissuade people from adopting measures that will actually protect them from the virus," shares Tasnim. "As I am studying Evidence-based Healthcare at Oxford, I have the skills to judge the reliability of these claims. I wanted to use my skills to fight misinformation, and so, I started making short videos about Covid-19, in easy Bangla."
Soon, people took it upon themselves to spread Tasnim's messages, and arranged for her videos to be played on roadside billboards, rural healthcare centres, and local government offices. So far, her videos have been viewed for more than 160 million minutes on social media. Her YouTube channel currently has over 40 videos.
 "I realised that people are looking for reliable information in Bangla not only about Covid-19, but also about other health issues such as heart disease and diabetes. There is a dearth of information in Bangla on managing chronic conditions, lifestyle changes and non-pharmacological measures, among other matters," asserts Tasnim. "So, I formed a team of doctors and engineers to provide reliable health information in Bangla, in written and video formats."
Shohay started out on Facebook with around 2,000 followers, most of whom were Tasnim's friends and family members. Less than a year on, about 1.5 million people follow the start-up on social media.
The author is a marketing student from North South University. Write to her at [email protected]