Sabbir Rahman, the unsung prodigy
Baby-faced killer Mustafizur Rahman is probably the one who will tower above all in Bangladesh's triumphant series win against India at home. But, there has been one other man – pushed into the shadows – who has been putting up continuous performance. He is Sabbir Rahman.
The 23-year-old right handed batsman youngster has proved his worth again in the recently-completed series against India and has shown the potential of his contribution in the future of Bangladesh's cricket.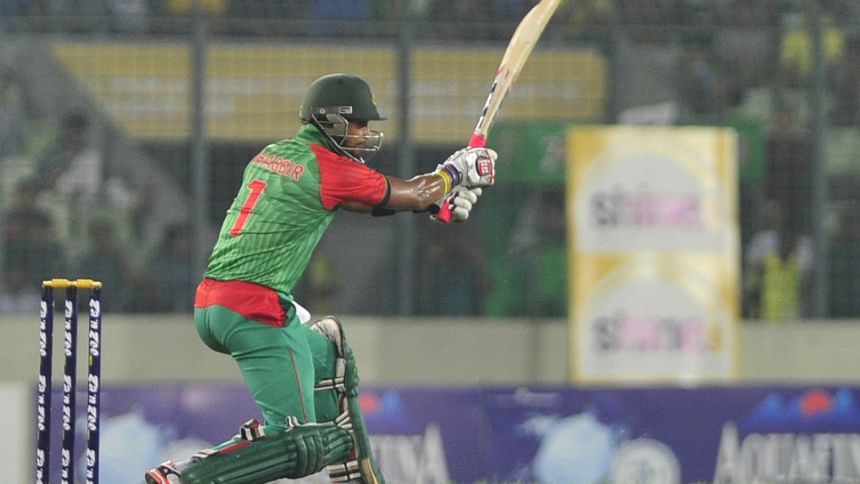 Coming into bat at number six, Sabbir has put up an impressive performance picking up 106 runs at the rate of 41, 22, and 43 in the in the three matches played against India. He has been incredible in the field also and the most notable performance was the difficult catch of Rohit Sharma that gave Bangladesh the first breakthrough in the second ODI.
He is among the youngsters in the Bangladesh team. As it stands, he has only played 17 one day internationals with 386 runs at an impressive average of 35 and a best of 53.
As most fans agree, Sabbir Rahman has batted with flair, glamour, confidence and an aura of an international-standard batsman in all the matches. Bangladesh will hope the best of him and more in the expected brighter days of cricket in the coming years.