Asian Chess Championship
Niaz draws, Enamul loses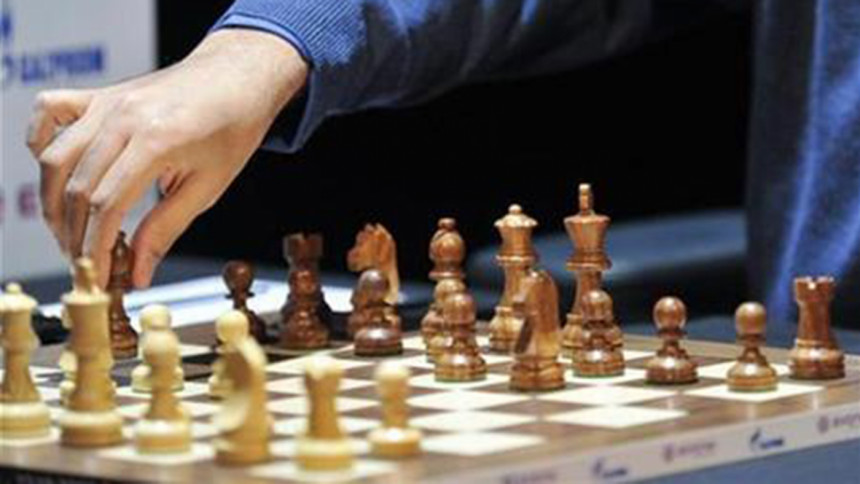 Following a win in the opening round, GM Niaz Murshed drew against third-seed, GM Tabatabaei M Amin of Iran, in the second round of the Asian Individual Hybrid Chess Championship yesterday. With 1.5 points, the country's first GM was in 10th position among 82 competitors. 
However, GM Enamul Hossain Razib, after winning his first round match, lost against fifth seed, GM Xu Yinglun of China yesterday, thereby slipping to 32nd position.
IM Abu Sufian Shakil beat Mongolian WCM Xu Yinglun while FM Fahad Rahman and FM Subrata Biswas lost their respective matches.