ASIAN NATIONS ONLINE CUP
Good start for Bangladesh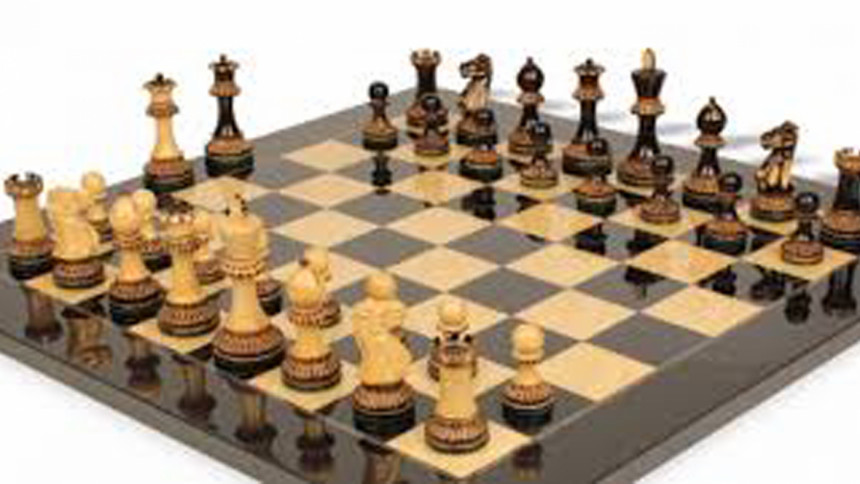 Bangladesh were tied for second position at the end of the first day's play of Asian Nations Online Cup today. 
Bangladesh collected five match points from three rounds on the first day to take the second spot, along with three other teams. Four teams were leading with six poiints each. 
A total of 38 teams are taking part in the tournament.
The men in red and green started off well with a 4-0 win over Saudi Arabia before beating Jordan 3.5-0.5 in the first two rounds.
However, they had to share the points 2-2 against Indonesia in the third round. 
Philippines lead the table with 11 points. The top eight teams will move into the quarterfinals after nine rounds of matches. The women's event will start tomorrow.