World Cup parodies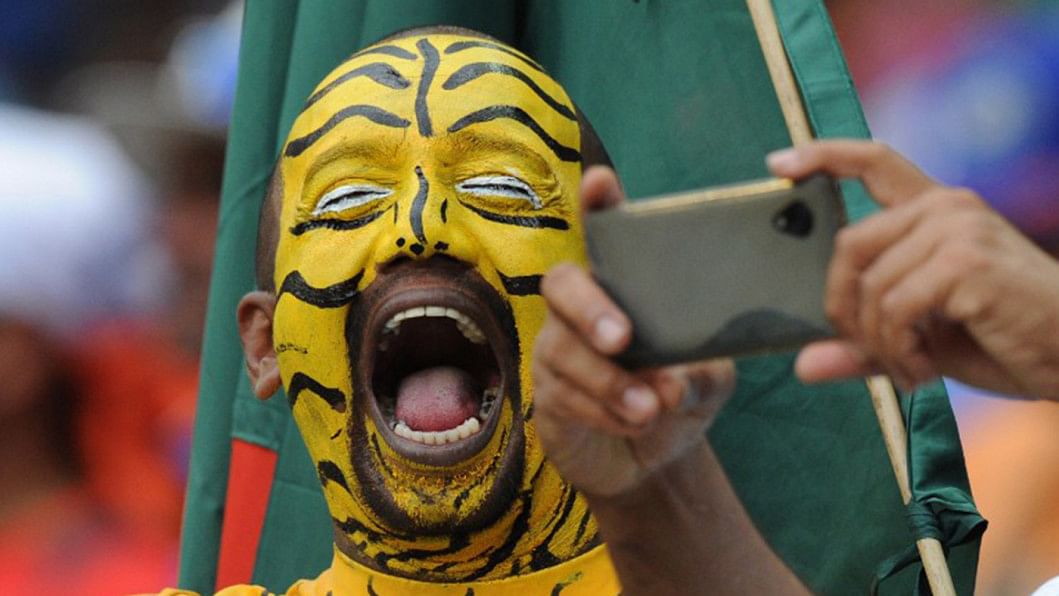 The Cricket World Cup of 2015 generated tremendous public interest as it created more spoofs than any previous World Cup. The following are the top five parodies that stirred the internet:
TAMIM VS MAGGIE NOODLES
Maggie Noodles can be cooked in two minutes but unfortunately for Tamim Iqbal, he didn't last as long at the crease. The idea was that by the time one prepared the noodles, Tamim was back in the pavilion. The hilarious comparison was the talk of the town during his poor run of form in the tournament, before he redeemed himself in the match against Scotland. However, his salvation was only momentary as he threw his wicket away against New Zealand, followed by a similar display against India in the quarterfinals.
THE MAUKA REVENGE
A popular advertisement which aired during the World Cup, showing a Pakistani fan's endless wait to beat India at the tournament, came back to bite the Board of Control for Cricket in India (BCCI) a day after India's 95-run loss to Australia in the semifinal. 
The BCCI's office was overwhelmed by phone calls with the callers singing: "Mauka mauka!" Here, Naved disguises himself as an Australian and makes his famous call heard all around the world. Due to the astonishing number of calls, BCCI had to disconnect their telephone line for some much-needed relief.
Bangladesh's reply to Mauka
After the sports channel Star Sports aired the "Mauka mauka" advertisement to poke fun at Bangladesh, Bangladeshi fans did not lie down. They replied in kind and returned the fireworks meant for Bangladeshi supporters to the Indian fans as they waited their turn to beat the Tigers.
DHONI AND KOHLI MAUKA DANCE

After India's loss to Australia in the semifinals, popular Facebook page "Moja Loss" came up with this video to give Indian fans a taste of their own medicine. Now the shoe was on the other foot as Australia burst India's bubble of not giving back the cup they won in 2011. 
REACTION TO INDIA'S VICTORY OVER BANGLADESH

After some dubious umpiring decisions went against Bangladesh in the quarterfinal against India, Bangladeshi fans filmed some clips that quickly went viral. The full-toss from Rubel Hossain that umpire wrongly called a no-ball and resulted in Rohit Sharma scoring 47 more runs was the eye of the storm, along with Riyad's dismissal. In this video, Bangladeshi supporters show how India plans to win the World Cup by unfair means.
[The video is taken from Keu amare Mairala YouTube page]
If that wasn't enough, check out the numerous graffiti and troll posters made by the most amusing fans of cricket in this world cup!