Shakib withdraws from World XI squad to rest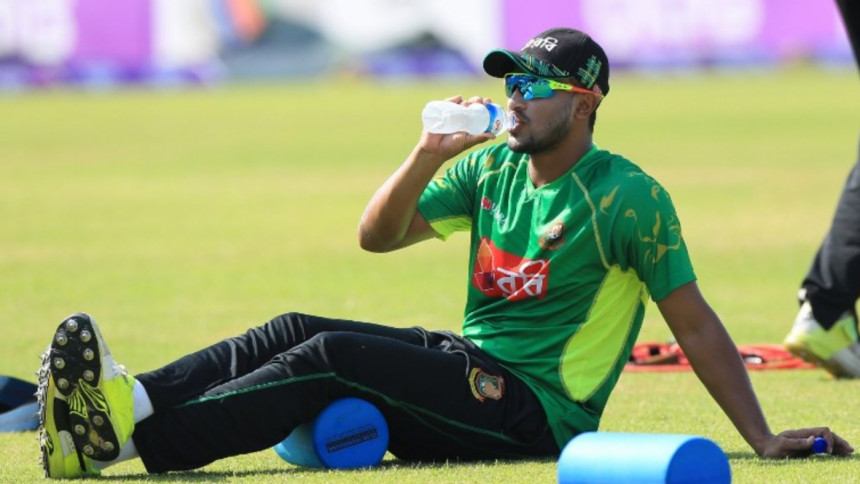 ICC website had earlier informed that Bangladesh's ace all-rounder Shakib Al Hasan has stepped aside from the World XI squad citing personal reasons in a press release.
After talking to The Daily Star over phone, Shakib confirmed the news that he is skipping the match because he needed rest as there is lot of cricket coming up with the Afghanistan and West Indies series looming in the horizon.
"As it's too much cricket ahead, and after completing the IPL, I have decided to take rest and skip the World XI match," Shakib said.
He was set to star in a lone T20I match along with Bangladesh opener Tamim Iqbal on May 31 at Lord's. Tamim is set to feature in the match as the lone star from Bangladesh.
The cricket match is being organised to raise funds for stadia in the Caribbean which were damaged due to hurricanes Irma and Maria last year.
Nepal wrist-spinner Sandeep Lamichhane has been added to the squad while ICC will announce Shakib's replacement in due time.
Tigers will travel to Dehradun on May 29 for the three-match T20I series against Afghanistan.