Watchlist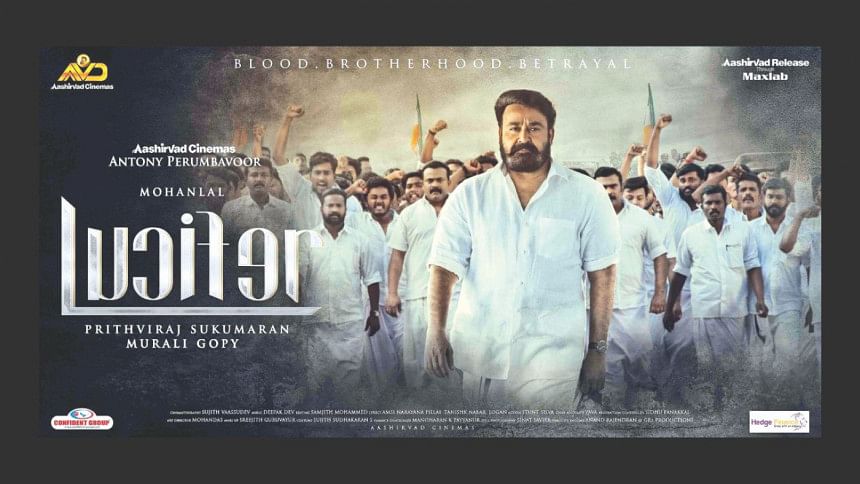 Lucifer
Luficer is a Malayalam based film, directed by Prithviraj Sukumaran, and starring Mohanlal, Prithviraj Sukumaran and Vivek Oberoi, among others. The storyline follows the consequences of the sudden death of the leader of a political party. It was released worldwide on March 28, 2019.
The Marvelous Mrs. Maisel
The Marvelous Mrs. Maisel is an American period comedy-drama web series produced by Dhana Gilbert, Matthew Shapiro, Salvatore Carino and Sheila Lawrence. The series, which was directed by Amy Sherman-Palladino, is set in 1958, and revolves around a housewife who discovers she has a hidden talent – stand-up comedy. The series was first released on March 17, 2017 on Prime Video, and stars Rachel Brosnahan, Alex Borstein and Michael Zegen, among others. It currently has two seasons with eighteen episodes, and has gained positive reviews and won several awards.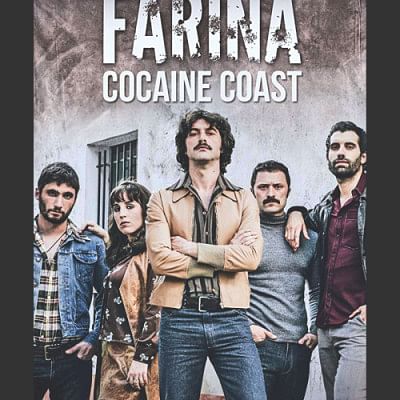 Cocaine Coast
Cocaine Coast or Farina is a Spanish crime drama television series, directed by Carlos Sedes and Jorge Torregrossa, and is based on the eponymous book by Nacho Carretero. The series, which has been produced by Bambú Producciones, stars Javier Rey, Tristán Ulloa and Antonio Durán. The series currently has one season with ten episodes, and is available in Spanish with English subtitles. The story revolves around a Spanish fisherman, who later becomes involved with cocaine smugglers. The series was released on August 3, 2018 on Netflix.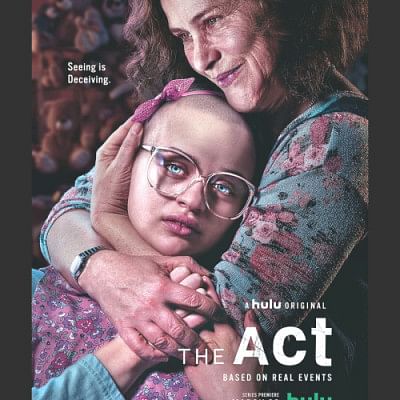 The Act
The Act is a true crime anthology series, created by Nick Antosca and Michelle Dean, in association with Hulu. The series revolves around bizarre stories of actual crimes. The first season features the life of a girl and the murder of her mother. It stars actors, Joey King, Patricia Arquette and Calum Worthy, among others. The series was released on March 20, 2019.
Missing Link
Missing Link is a stop-motion animated film, produced by Laika, and written and directed by Chris Butler. The plot follows the lives of Mr. Link, Sir Lionel Frost and Adelina Fortnight, who travel the world to help Mr. Link find his long-lost relatives. The film features Hugh Jackman, Zoe Saldana and Emma Thompson, among others. It was released on April 12, 2019.