Popcorn Highlights
Here are some binge worthy movie and series you can spend your time watching while you stay at home social distancing, keeping yourself, as well as others, safe.
THE NEVERS
The Nevers is a sci-fi drama show on HBO Max. It has been directed by Joss Whedon, produced under the banner of HBO and Mutant Enemy Productions, and stars Laura Donelly, Ann Skelly, Olivia Williams, among others. The story, set in the Victorian era of London, follows a group of women who all of a sudden acquire supernatural abilities. It was initially released on April 11, 2020.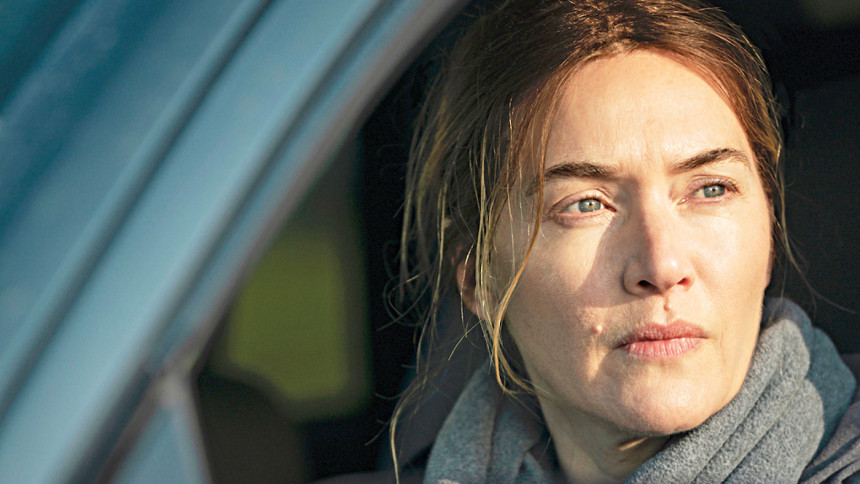 Mare of Easttown
Mare of Easttown is a crime drama show on HBO Max. It has been directed by Craig Zobel, produced by Karen Wacker, and stars Kate Winslet, Julianne Nicholson, and Jean Smart, among others. It follows the story of a detective investigating an ongoing murder case while dealing with and trying to overcome her personal struggles. It was first aired on April 18, 2021.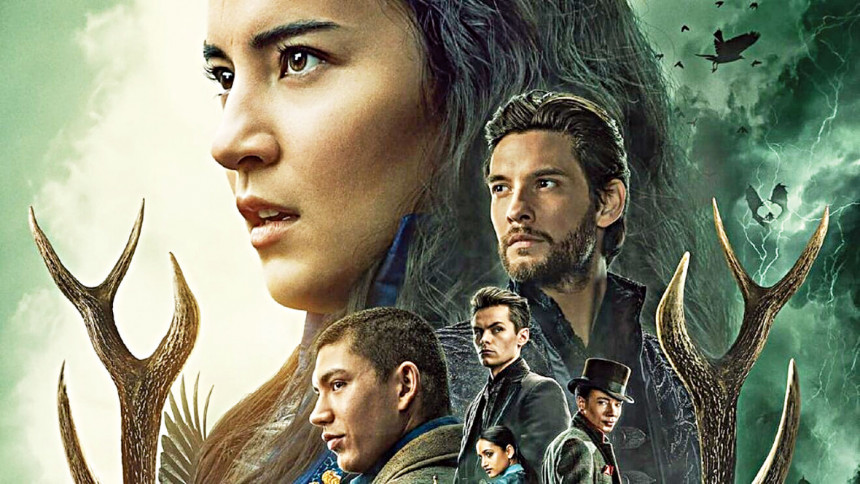 Shadow and Bone
Shadow and Bone is a fantasy show on Netflix. It has been developed by Eric Heisserer, produced by Christina Strain, Thane Watkins, and Rand Geiger, and stars Jessie Mei Li, Archie Renaux, and Freddy Carter, among others. The story follows a young girl struggling to get used to her newly discovered magical abilities, and a gang in the fictional city of Ketterdam, fighting to maintain power. It first premiered on April 23, 2021.