Ratrir Jatri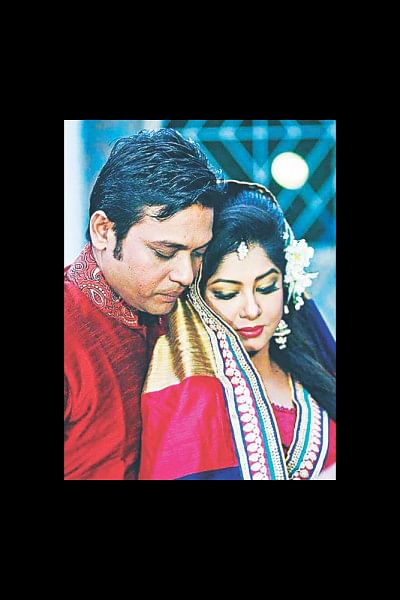 Ratrir Jatri directed by Habibul Islam Habib is set to be released nationwide on December 14 this year. Moushumi is playing the lead role in this film with Anisur Rahman Milon as her co-star. The film's trailer has already been released along with an item song starring Naila Nayem. The cast also includes Shamrat, Aruna Biswas, Marzuk Russell, Shahidul Alam Sachchu, Salauddin Lavlu, Naila Nayem, Shimul Khan and ATM Shamsuzzaman.
Director Habibul Islam Habib said, "The movie has already created hype among the movie buffs. Casting Moushumi as the female lead has been the right decision for us, since she has huge fan base and people are eager to see her on screen as the lead after such a long time. We have also been getting good response from our viewers abroad. Thus we will consider showing the film outside the country as well. Besides, Ratrir Jatri will participate in various film festivals."
Regarding the storyline of the film, Habibul Islam said, "The narrative revolves around a journey of a girl called Moina, who is a night crawler. It also depicts war and journey, and based on modern perspectives the film lets the viewers enjoy the themes of love, relationships and family ties."
Moushumi said, "The story of this film is quite different. The story begins with the arrival of a girl coming to Kamlapur railway station. The girl has many dreams, desires and hopes and the story revolves around the girl's journey. I am confident that the viewers will enjoy the movie."
Anisur Rahman Milon said, "The film tried to depict the nightlife of our city and the struggles of a girl alone in the streets at the dead of the night. I am playing an interesting, and powerful character in the movie. I will not say anything more than this. The rest will be seen on the screen."
By Joana Nomrata Mazumder and Zahid Akbar