Internet
Reliability of Online News Sources
The internet never lies, right?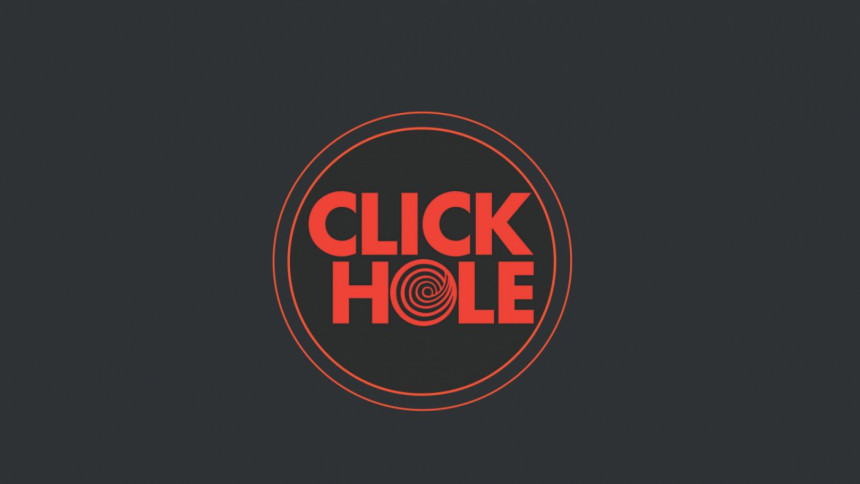 With the advent of the Internet, several of our mundane tasks got shifted. The Internet gives quick access to news and some of us often rely on it but how can you say for sure what you read on the Internet is hard fact?
We now delve into the realm of satire, click-bait, hoaxes and scams. There are sites that lie for fun, personal gain, or just to mess with the public. While satire sites are humorous and provide a lighter take on news, people usually take their word as truth. These sites often poke fun at other sites, much like ClickHole does with BuzzFeed.
Even credible news sources can't be trusted these days. A well-known news source claimed that the Facebook's "unlike" feature would delete posts that had more than 10 unlikes. They listed their source as National Report, which is a satire page. Fake news sources are often satire, and will include that bit in its disclaimer. If you aren't sure about a particular news source, always search it up with the word "fake" or "satire" next to it. To make things simpler, realorsatire.com exists for the sole purpose of listing satire and potentially satire sites.
While there are blatantly obvious satire sites like The Onion, it is still notorious for making people fall for its fake news. Then there are the less subtle ones, like Portly Gazelle, which mainly focus on spreading fake feminist propaganda in the name of Cassidy Boon. Cassidy Boon has gained a huge number of haters, all of these haters who don't know that it is all a huge joke. Satire directed at a specific audience makes it more likely that they will fall for it.
Here's a list of sites that had readers dumbfounded: National Report, Huzlers, Empire News, Empire Sports, The Daily Currant, Wyoming Institute of Technology, The Onion, and Tribune Herald.
Hoaxes are usually harmless April Fool's pranks. They never seem to die and they rise back from the dead even if they are debunked. Hoaxes really give the term "suckers are born every minute" some ground to stand on, since they irrefutably prove it. There are various hoaxes in the form of life hacks and DIY projects that are supposed to make life cheap and easy. Some hoaxes talk about pest control (like the mosquito yeast trap), or a cheap cure to dandruff. Most of these can be proved false with just a simple Google search. 
Some hoaxes are often directed towards your safety and will make you uneasy unless you take precautions. An example is: the terrorists near a certain embassy hoax. These don't look authentic but they question your security so you choose to believe it. Better safe than sorry, right?
Of course, some news sources refrain from providing answers in their disclaimers or some hoaxes are so small that nobody bothered to debunk them. In that case, always follow several popular and reliable news sources, and cross reference them if necessary. 
What can we expect from Bangladesh? Will we ever have a cool satirical news source? Will we ever conjure a nationwide hoax? The future waits.
Taimur Rahman is a man of few words. He can be reached at taimurrahman98@gmail.com