For Those Who Feel They're Falling Behind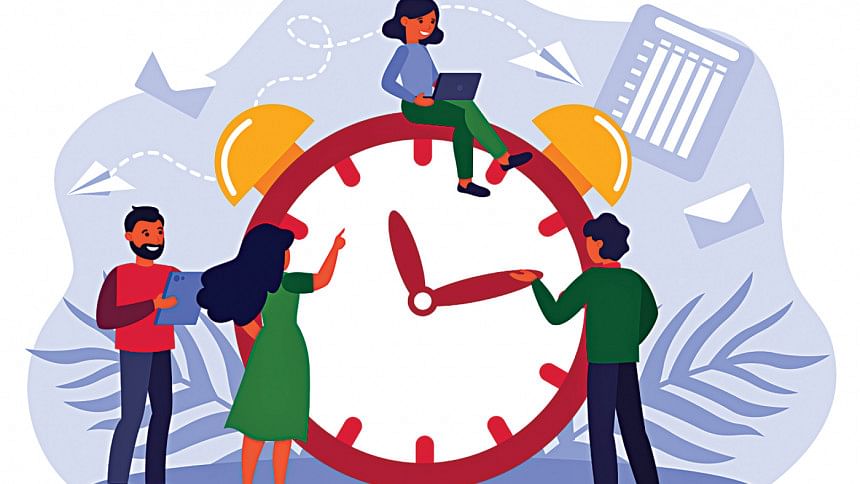 The early twenties are very complicated years. On one hand, you are more energetic than ever, ready to chase your dreams and brimming with inspiration. On the other, it is very easy to get lost among a sea of achievers.
For some people, it seems like every other day they are congratulating a friend for a new milestone, be it personal or professional. And for those feeling a little left behind, here are some helpful words.
It seems like you were attending classes with your friends just yesterday, and your biggest worry was not messing up the board exams. Suddenly, you find yourself attending their weddings, baby showers, anniversary parties and so on. Then come the incessant questions from your relatives.
"When is the good news coming?"
"When are you settling down?"
"Aren't you getting a little too old to be lying around all day?"
Sometimes, you do not even realise if you actually want to settle down or being peer pressured into thinking you want these things. If you are unsure, you might want to concentrate on what actually makes you happy rather than conforming to society's expectations.
It is completely fine to live life on your own terms. You can be happy for your friends getting married or reaching milestones, without you having to worry about living the ideal life.
Watching your friends succeed in different arenas professionally, you might have conflicting emotions. You can be extremely proud of their success and achievements while feeling a certain sense of insecurity. You may feel as though you are not good enough or not working as hard as the others.
It gets tiring to congratulate people for their victories because you seem to wonder, "When is my turn?"
You cannot rush through the process. Everyone has a different definition of success. Just because you do not feel satisfied with yourself does not make you a failure. It just means you have to pat yourself on the back for pushing through a very difficult phase of your life and understand that for some people, success takes a little longer.
This does not mean the taste of victory is any less sweet. With hard work, a sound state of mind and a good support system, you can do anything you set your mind to. A competitive environment can take down even the most resilient person. So, the best thing would be to find inner peace and work hard, at your own pace.
There is a lot of pressure on a young adult, and it does not help when people point this out and urge you to head towards a direction in your life that you are not even sure you are ready for.
To the people who feel like they are falling behind, stay focused on your own path, and you will be alright. 
Adhora Kabir likes to speak her mind but only when her identity is undisclosed.