Armeen Musa
Singer-songwriter and composer Armeen Musa started her musical journey back in 2008, with her debut album, 'Aye Ghum Bhangai'. Over the years, she has acquired considerable fame, and has established herself in the music scene of Bangladesh. In this week's interview, the Berklee graduate talks about how she started music and what music means to her.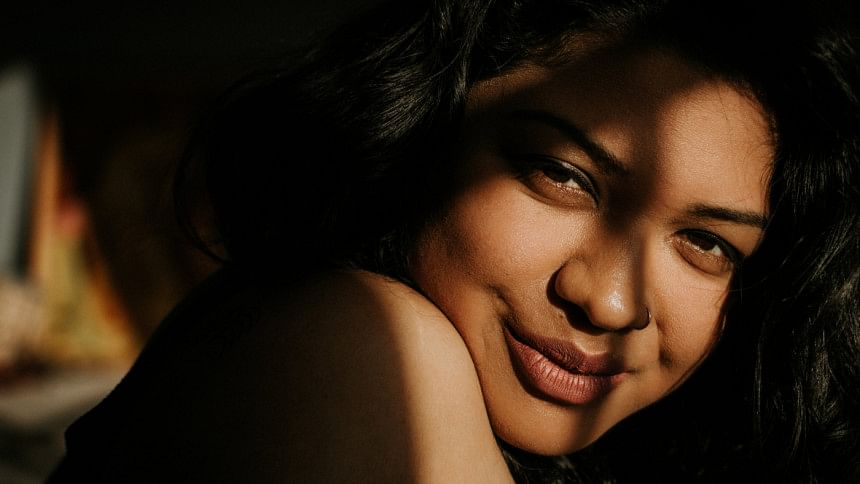 Tell us something about yourself.
The answer to that is very complicated. I would say I'm just someone searching for something. I don't know what that thing is though, as of now.
How did your musical career begin?
I grew up in a musical background. Ever since my childhood, music was near and dear to me. You could say that it's in my blood. I've always loved music. I was even in some bands during my school years.
Who was your biggest inspiration?
My biggest inspiration was definitely my mother. She has used music as an instrument in all aspects of her life – whether good or bad. Music helped her get through life. Besides, she is a very accomplished and smart woman, far ahead of her time.
What is your favourite song that you have composed?
My favourite song would have to be Jaago Piya. It was a song created from something very deep within my soul. I was able to share it with a large number of people; I believe thirty-one of us sang that song. I'm so lucky to have been able to work with so many amazing musicians on that track.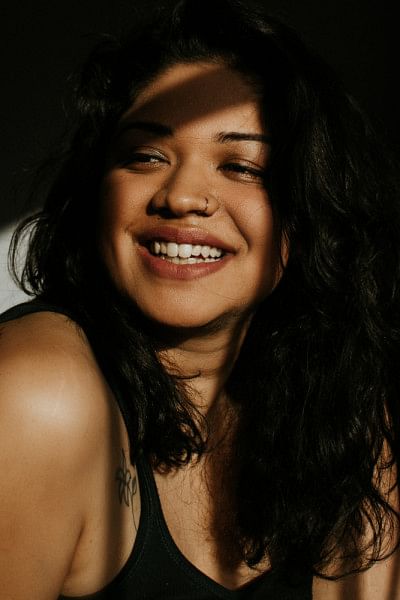 Where do you get the ideas for your songs?
The ideas are rooted from my life and the lives of people around me. But, there is no specific place of origin of those ideas.
How did your bands start?
I've had quite a number of bands through the years. Since I was thirteen, I've had bands to perform with. Whenever I would want to have a show, I would gather some people. Basically that's how they started.
Can you share a special memory from when you were studying at Berklee College?
I made Jaago Piya while I was studying there; that is one memory I cherish. It was amazing to be able to experience so many people singing in Bangla. It was a great feeling to know that they loved the Bangla language.
Do you have any upcoming project the readers should look forward to?
Actually, I am releasing new material right now. I've had my album, Live from Space released on the 24th of July, and every week leading up to the 25th of September, we have been and are going to be releasing a new song from the album. Next month, my choir, Ghaashphoring Choir's album, Kichu Kotha Kichu Gaan is going to be released.
Do you have any other passion, aside from music?
I love food and travelling to different places. But, honestly, it's just music most of the time.
What qualities are necessary for an aspiring musician?
Firstly, you have to be very smart and intelligent. You also have to be able to work extremely hard.
Do you have a favourite memory related to music?
Recently, I went on tour with my band in India. We've had four shows in Delhi, Mumbai and Kolkata. The most amazing thing happened there. One of the audience members had heard my songs from my debut album, which I released back in 2008, at nineteen years of age. Hearing that from a foreigner was very special to me.
Any message for the readers?
Everything isn't always about money. There are some things worth much more than money, like love, emotions and happiness.