Preparation for Los Angeles '28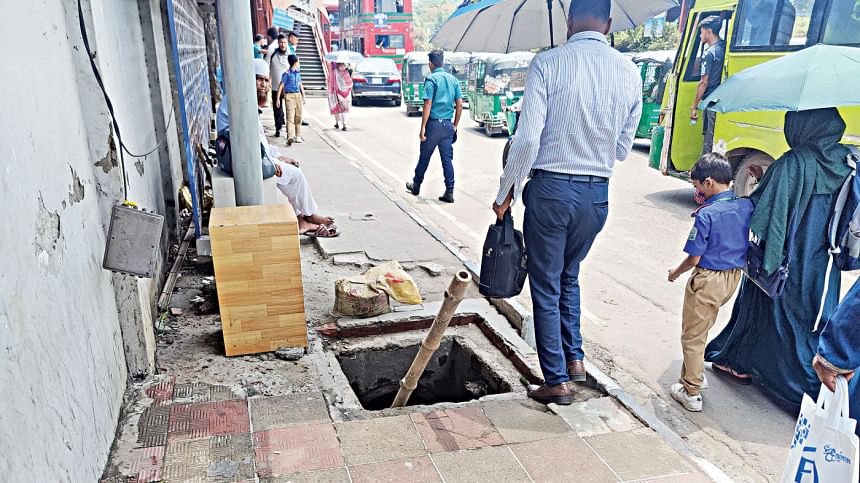 The Chapasthan government has started a new initiative in its capital of Dhoka with an aim to prepare the future athletes for athletic events in the Los Angeles Olympics in 2028.
This is a follow-up to their "Mission Parkour", taken earlier this year to make city dwellers fitter and to firm up their hearts through the adrenaline rush of dodging death on a daily basis as they tackle the city's crumbling infrastructure and lawless traffic.
"With the great success of our Mission Parkour, we have decided to step things up and widen our ambitions. Our carefully placed potholes, manholes without covers, and straight up big holes in pavements have resulted in stronger city residents. It is time to look to the future," said City Corporation Spokesperson Hashem Kashem at a press briefing.
"Our country has not really been represented in the Olympics in a positive way, and we realise that we have to build athletes from the ground up.
"But imagine if we started building athletes from below the ground?" he asked.
"You know the saying that goes 'it's not about how many times you fall; it's about how you get back up'… well, we realised that falling into ditches, manholes, will build your character because you will have to get back up again. In this way, you get knocked down, but you get up again, we're never gonna keep you down.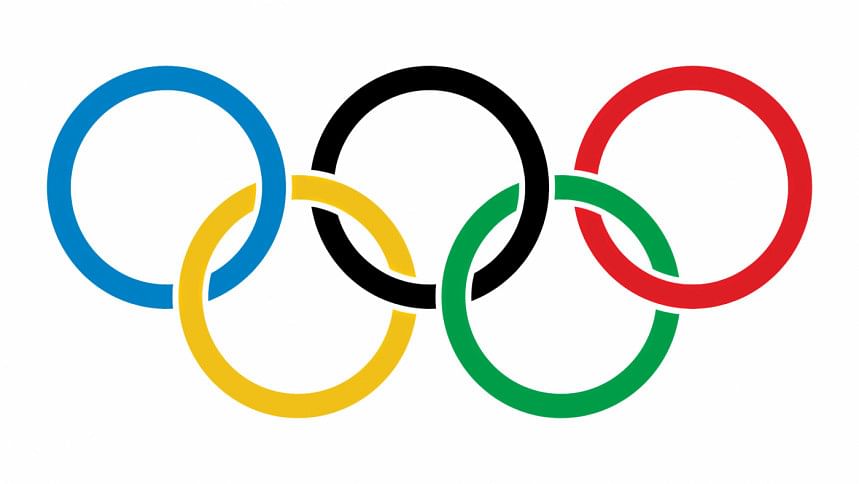 "Also, they are called manholes for a reason: you fall in as a boy, but when you get up, you become a man."
He was about to go on in this vein for an indeterminate amount of time, but a reporter asked him what any of this had to do with the Olympics.
"I guess I have to spell things out for you lot. Well, such craters in pavements inculcate athletic skills in our youngsters. If you see this photo [referring to the handout which has been used with this article], you will see that there is a thin bit of concrete at the edge of the gaping hole. Walking on this will create incredible balancing skills, and increase core strength which will help our boys and girls become great gymnasts.
"You can also see a bamboo pole sticking out of the hole. This is not to warn people, but to encourage pole vaulting. Now, imagine where this will take our athletics if we can implement this project countrywide."
Sources in the city corporation also said that the craters can be used to dunk people who have too many ideas about improving infrastructure. In this manner, the city corporation can save the money it would have had to spend to transport these oversmart advisers to the Old Ganges.