Cholera vaccines for Rohingyas, host community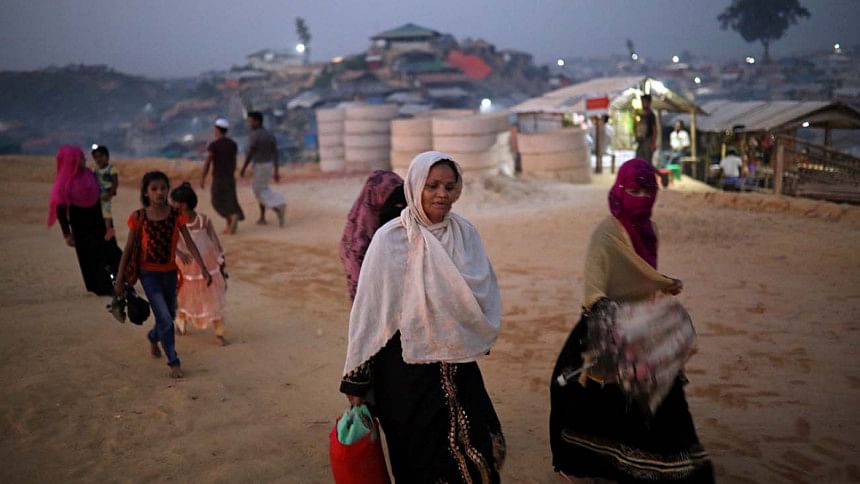 Nearly 330,000 Rohingya refugees and Bangladesh host community will be vaccinated against cholera in a month-long campaign beginning today in the refugee camps in Cox's Bazar and its nearby areas.
Led by the Ministry of Health and Family Welfare, and with support of the World Health Organization, Unicef and partners such as Gavi, the vaccine alliance, the campaign aims to reach people who missed some or all previous cholera vaccination opportunities, said a joint press release of WHO-Unicef yesterday.
Nearly 2.2 million doses of oral cholera vaccines have been dispensed among Rohingya refugees and their host population through three vaccination campaigns since November 2017.
Also, continuing efforts are being made to improve access to clean water and sanitation and promote hygiene to control the transmission of cholera and other waterborne diseases.