icddr,b relies on Microsoft Dynamics 365 as its next-generation ERP software platform
sa.global, India, and Genex Infosys Limited, Bangladesh, have been selected as implementation partners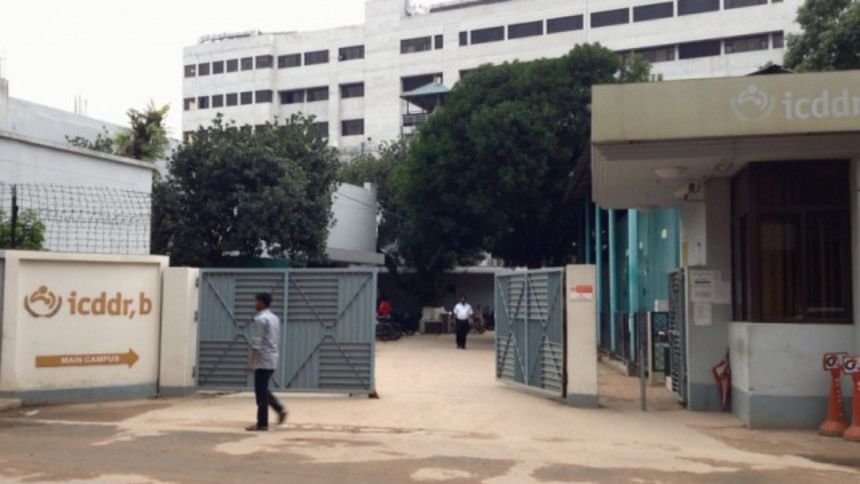 icddr,b has selected sa.global and Genex Infosys Limited to implement Microsoft Dynamics 365 in order to integrate its business processes and information systems into a single technology platform. Both, sa.global and Genex Infosys are Microsoft Gold Partners and providers of Microsoft Dynamics 365 business applications and cloud services. Starting from May 2021, the companies will jointly implement the Enterprise Resource Planning (ERP) system for icddr,b.
Based in Dhaka, Bangladesh, icddr,b is one of the world's leading public health research institute committed to solving public health problems in low-and-middle-income countries through innovative scientific research. Established in 1960, the institution has been involved in high-quality research and promoting the uptake of evidence-based interventions. By developing, testing and assessing the implementation of interventions, specifically designed for resource-poor settings, icddr,b aims to improve the health and well-being of people living in the world's poorest parts of the global South. 
It is expected that upgrading from existing Microsoft NAV 2009 to Microsoft Dynamics 365 will simplify icddr,b's day-to-day planning and reporting tasks, while foster collaboration, increase productivity and enhance security for more than 4,000 users of icddr,b.
"Our current ERP system needed to be upgraded in order to meet our operation's requirements; so we set out in search of a best-in-class application that would really enhance and improve our organisation's business processes." says Thomas Liam Barry, Director Finance and ERP Project Director, icddr,b.
"After evaluating several ERP alternatives, we have selected Microsoft Dynamics 365 as a business process management software that will manage and integrate icddr,b's financials, supply chain, operations, human resource activities, reporting, research, hospital and laboratory effectively. We are confident that this software will empower icddr,b to be more efficient in future."
 "icddr,b is a well-respected international non-profit organisation, addressing the most critical health concerns the world faces today," says Kapil Gupta, Country Head – India, sa.global. "Their selection of Microsoft Dynamics 365 is indicative of their forward-thinking approach and their commitment to solve public health problems by using modern technology to manage their processes and projects. We are excited and proud to be partner of icddr,b in their initiative for future growth and success."
"The consortium of Microsoft Dynamics 365, Genex Infosys, and sa.global is a perfect fit for icddr,b" states Abu Taiyab, Executive Director, Genex Infosys. "The all-round capabilities in Dynamics 365 gives icddr,b users the required flexibility and expandability to support their operation for years to come. The solution also provides perfect alignment with their enterprise architecture with provision to adapt the modern tech like field service management, MS Guide, Internet of Things and Artificial intelligence driven data analysis."