BYLC launches Volunteer Awards 2021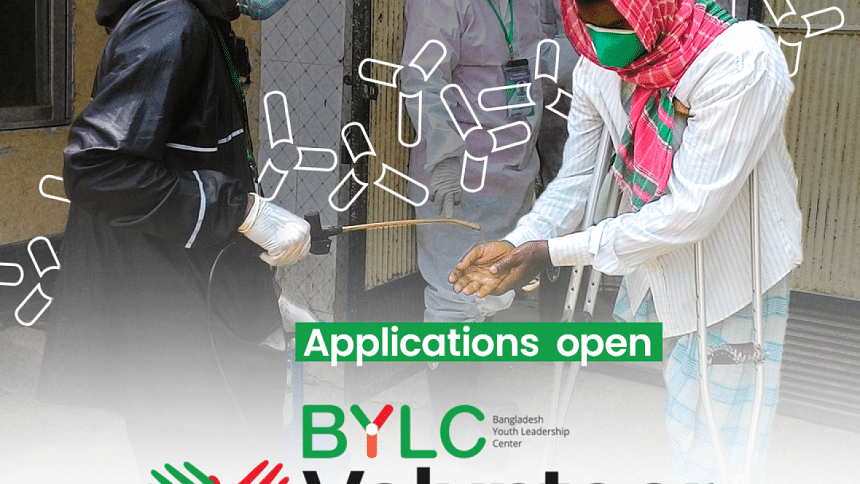 Bangladesh Youth Leadership Center (BYLC) has launched the BYLC Volunteer Awards 2021 to recognise the contributions of individuals and organisations working for social issues within their communities.
The awards aim to foster a spirit of community service and active citizenship among youth while promoting exemplary practices in community leadership. Through this award, BYLC hopes to encourage partnerships between youth changemakers, community members, and other stakeholders to contribute in achieving the government's vision of SDGs by 2030.
Individuals and organisations who have positively impacted the community through their outstanding contributions to improving the lives of their communities are eligible to apply to the BYLC Volunteers Awards 2021. Individual changemakers will be awarded in the categories of: Inclusivity, Community Leader, Emerging Leader, and Action Against Anti-social Behavior. For organisations, the award category is Social Innovation. Contributions of applicants will be evaluated in six criteria: role, impact, reach, engagement, challenges, and inspiration. To apply for BYLC Volunteer Awards 2021, applicants need to fill out and submit the registration form by July 25, 2021. To learn more and apply, visit: https://bylc.org/volunteerawards