Legal action for 'baseless' claim on Tarique's passport handover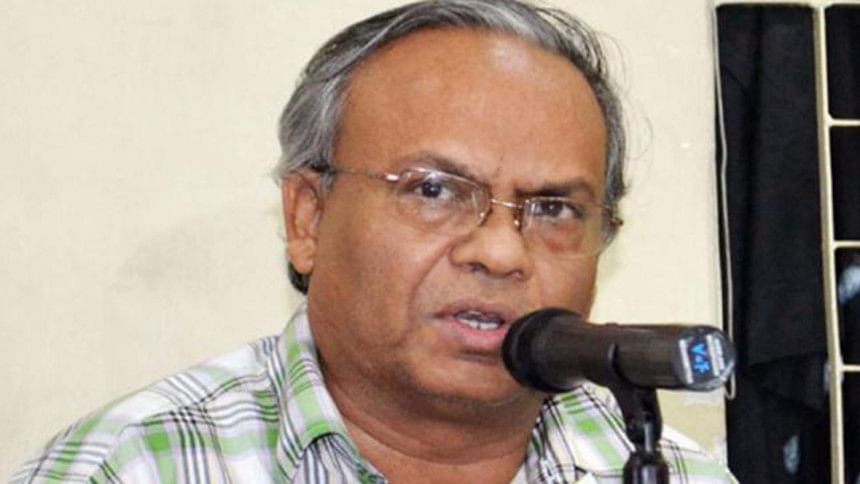 Legal action will be taken for State Minister for Foreign Affairs Shahriar Alam's "baseless" claim that BNP acting chairman Tarique Rahman handed over his Bangladeshi passport to the UK Home Office.
Read More: Tarique 'gave up Bangladesh nationality'
"It is a blatant lie that Tarique Rahman handed over his passport to the High Commission," BNP Senior Joint Secretary General Ruhul Kabir Rizvi said at a press briefing at the party's Nayapaltan office.
"Awami League is a center of excellence for telling lies," he said.
"If the passport has been handed over to the High Commission then surely it is with them and we ask the government to show the passport," Rizvi said.
Meanwhile, Tarique today sent a legal notice to Shahriar Alam seeking proof within the next 10 days over the allegation of passport submission.
At a programme in London yesterday, Shahriar Alam said Tarique Rahman gave up his nationality by handing over his Bangladesh passport.