Hasina now targeting Tarique: BNP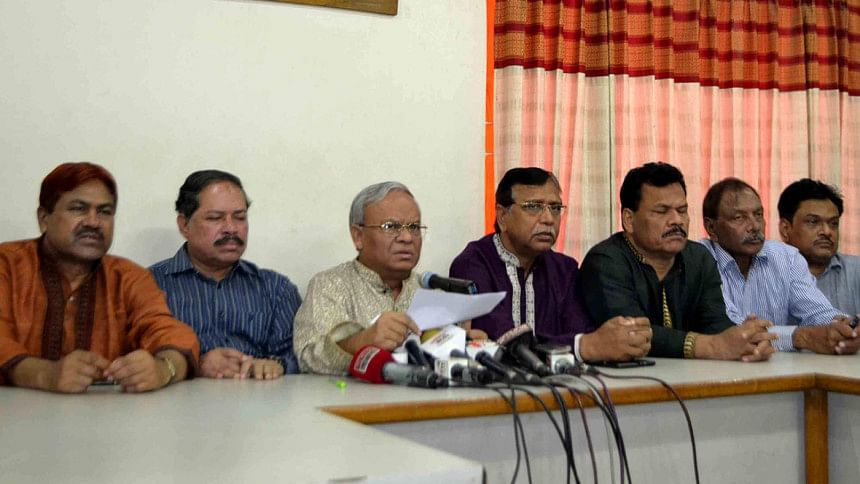 BNP today alleged that Prime Minister Sheikh Hasina is now targeting party's acting chairman Tarique Rahman to take political revenge.
"She (Hasina) has now made Tarique Rahman as her target. She is devising a strategy to take revenge on him and thus satisfy her anger," Ruhul Kabir Rizvi, senior joint secretary general of the party, told journalists at a press briefing at party's Nayapaltan headquarters.
Reacting to the prime minister's comment on bringing back Tarique from London, he said the government's efforts to bring Tarique back will go in vain.
Sheikh Hasina at a programme in London on Tuesday criticised the UK administration for giving shelter to Tarique since he is convicted by Bangladeshi courts.