Law and order will be under control during polls: Amu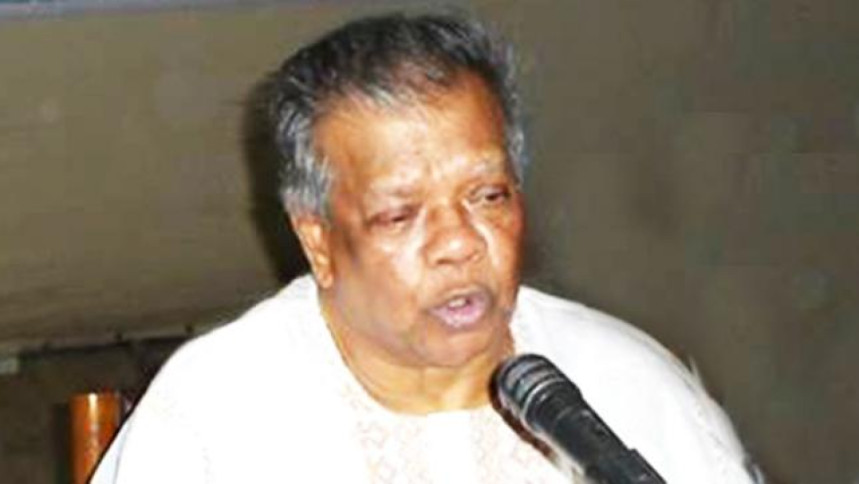 Law and order situation in the country during the upcoming parliamentary election is not likely to deteriorate, Amir Hossain Amu, the chairman of cabinet committee on law and order, said yesterday.
The ones who could be the cause for concern are themselves talking about atmosphere during the polls. "So, I don't think there's a scope that might destabilise law and order," Amu, also the industries minister, said.
He made the observations while responding to queries of journalists at the Secretariat following a meeting of the cabinet committee.    
Everyone has the belief that the next general elections will be held in a free and fair manner, the committee chairman said, adding that it is of utmost importance that the people are headed towards the election and they are speaking in favour of it.
In response to a query regarding allegations of filing "ghost cases" against BNP activists and dead people, the minister discarded the allegations and said BNP will not be able to provide any specific allegation that fresh ghost cases have been filed against their leaders and activists.
In the case BNP comes up with any specific information, the government will look into it, he assured.
The ongoing drive against illegal arms will continue ahead of the elections and the law enforcers remain alert at 30,000 puja mandaps across the country during the Durga Puja, Amu also said.