Ex-Swechchhasebak Dal leader Safu held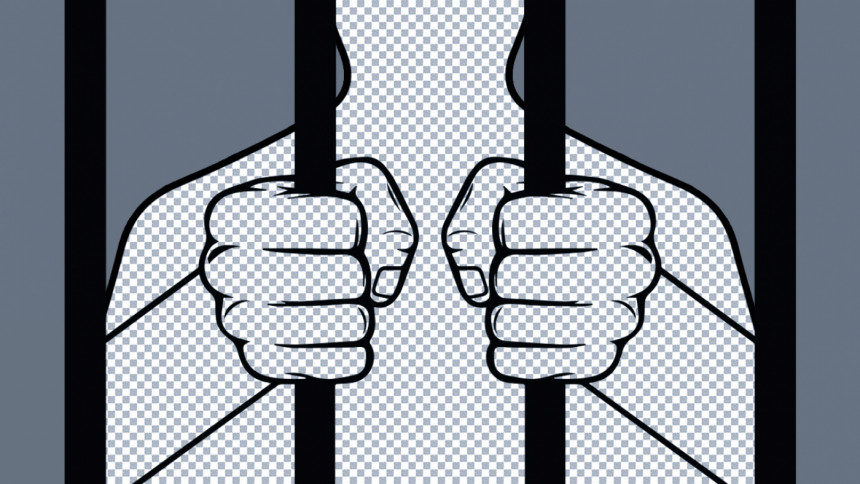 Detectives arrested former Swechchhasebak Dal General Secretary Mir Sharafat Ali Safu from in front of BNP's Naya Paltan central office this evening.
A team of detectives arrested him around 7:30 pm, DMP Deputy Commissioner (media) Masudur Rahman told The Daily Star.
"He is accused of a number of cases and several courts issued arrest warrants against him," the police official said.
The arrest was made in the backdrop when BNP is alleging that a spree of arrest continues as law enforcers are arresting their leaders and activists on a mass scale.
Earlier in the day, a BNP team led by Moudud Ahmed went to the Election Commission and alleged that law enforcers are arresting BNP leaders and activists on a mass scale worsening the electoral atmosphere in the country.