Return Manna's passport
SC asks CMM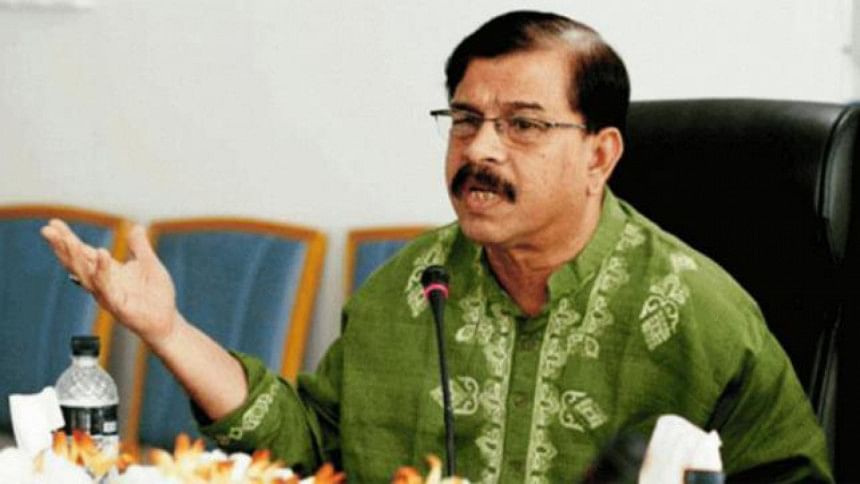 The Supreme Court yesterday directed the chief metropolitan magistrate (CMM) of Dhaka to return Nagarik Oikya Convener Mahmudur Rahman Manna's passport for three months so that he can go abroad for treatment.
The apex court also asked Manna to resubmit his passport to the CMM court after returning to the country.
A six-member bench of the Appellate Division headed by Justice Muhammad Imman Ali gave the order following a petition filed by Manna in this regard.
Justice Ali is performing the functions of Chief Justice Syed Mahmud Hossain as the CJ is currently attending a conference in Turkey. He is scheduled to return on October 14, said SC's special officer Barrister Md Saifur Rahman.
Manna submitted his passport to the CMM in 2016 in line with a condition issued by the SC for upholding the High Court orders granting him bail in two cases filed over sedition and inciting the army.
Advocate Md Idrisur Rahman appeared for Manna.