EC to meet BNP, AL Oct 15, 18 for polls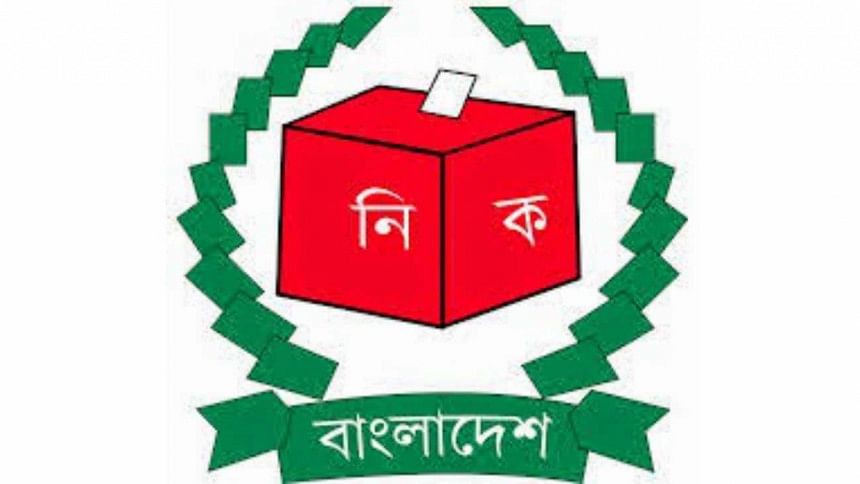 The Election Commission will hold dialogues with BNP and ruling party Awami League on October 15 and 18 respectively as part of its ongoing dialogue with political parties ahead of elections.
The talks with BNP will start at 11:00am on October 15 and with Awami League at 11:00am October 18, said EC's acting Secretary Helal Uddin Ahmed today.
The meetings will be held with Chief Election Commissioner KM Nurul Huda at the EC Secretariat in Dhaka, he said.