BNP criticises $4.5b Indian credit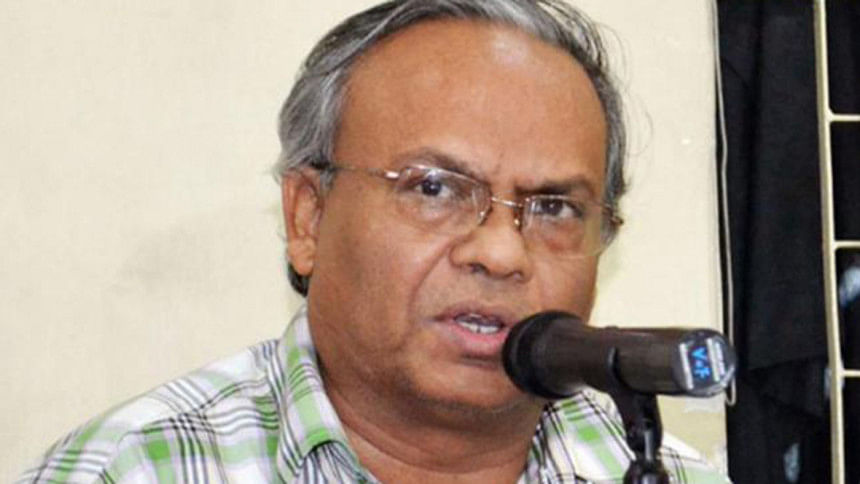 BNP today criticised the government over the USD 4.5 billion Indian credit, saying Bangladesh could not implement projects of the previous credits.
Alleging that India provided difficult conditions for their previous credits, BNP said that a further credit agreement "is not a blessing" for the people of Bangladesh.
BNP's Senior Joint Secretary General Ruhul Kabir Rizvi made the statement in a press briefing arranged at the party's Nayapaltan central office this morning.
"It is not a blessing for country's people that Bangladesh has signed further loan agreement with India as the government faced problems to implement previous projects as India provided the loans under difficult conditions," said Rizvi.     
Rizvi said the government signed a $200 crore credit agreement with India in 2016, which is yet to be disbursed. "Only $37.60 crore out of $100 crore credit of first LoC was released within seven years."
Dhaka and New Delhi signed a $4.5 billion credit agreement of the third Line of Credit (LoC) at the finance ministry on Wednesday. Indian Finance Minister Arun Jaitley visited Dhaka and administered the agreement signing.
Seventeen projects have already been identified for implementation under the third LoC.