Left parties reject draft of Digital Security Act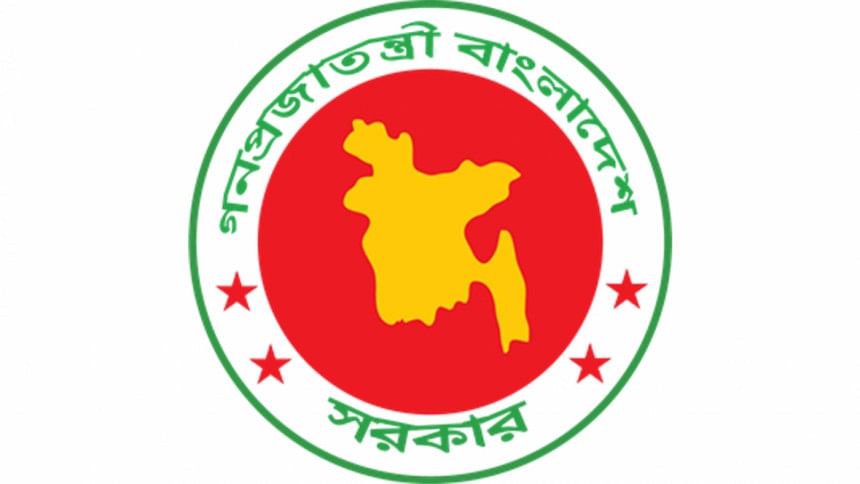 Rejecting the draft of Digital Security Act 2018, several left leaning parties today demanded that it should be repealed immediately.   
The leftist parties will hold a protest rally in front of the Jatiya Press Club in Dhaka on February 4 to materialise their demand.
Terming the proposed digital security act more than a black law, they said that this act will not only give security to the ruling parties but also will protect corrupt people.
Leaders of the left leaning parties held a press conference in this regard at Mukti Bhaban this morning.
"This act is going to be formulated to give indirect indemnity to the corrupt," said Mujahidul Islam Selim, president of Communist Party of Bangladesh (CPB).
He said there is a Right to Information Act in the country but the draft of digital security act is against it.
"We will continue our movement and will not let the government to pass it in the parliament. If government does it then people will be forced to change the government," he said.
This will be a huge barrier on investigative journalism, said Saiful Haque, general secretary of Biplobi Workers Party.
Communist Party of Bangladesh, Bangladesher Samajtantrik Dal and Ganatantrik Bam Morcha organised the press conference.
Mashrefa Mishu, convener of Ganatantrik Bam Morcha read out the written statement in the press conference.
They said draft of the act was formulated without taking any opinion from any quarters of the society.
This act was prepared depending on bureaucrats to implement the desires of the government and for strengthening governments control, they said.
They also said this act is contradictory to constitution and democratic right.
If the act is passed in the parliament, freedom of expression will be squeezed more, they said.
Though there were clear evidences of communal attacks in Ramu, Nasir Nagar and Rangpur which were done through spreading false information in Facebook, innocent persons were harassed instead of arresting real culprits, they added.
Earlier on January 29, the cabinet approved the draft of the Digital Security Act-2018.