Artist turns pumpkins into beautiful artworks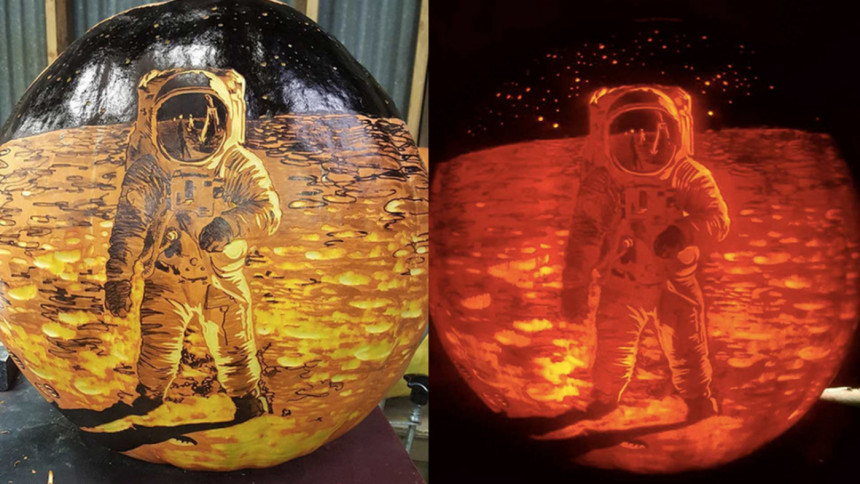 An artist based out of Chicago, who works with medium like food and unfired ceramic to create art, is using pumpkins to carve them into beautiful pieces of artworks.
Edward Cabral, a 28-year-old classically trained artist, uses unstable media for his artworks and began carving pumpkins three years ago during a three-week-long Halloween celebration, Jack-O'-lantern Spectacular, in Louisville, Kentucky.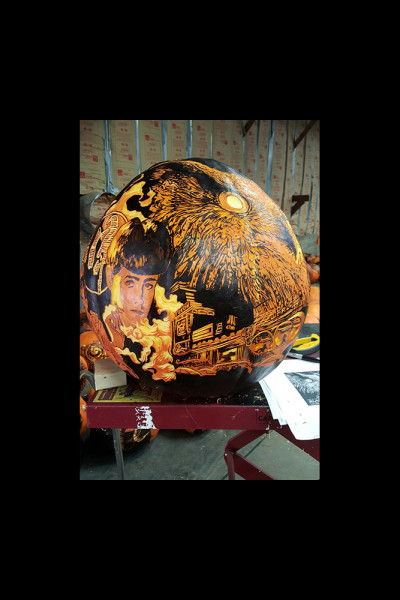 "I work a lot in media that cannot be archived, like food and unfired ceramic, because I enjoy watching my work decay," reports Mashable quoting Cabral. 
After selecting an image, Cabral finds an appropriate pumpkin for it, on which he then draws the image, paints middle tones and carves out the highlights and details, transforming it to a glowing canvas which is anything but a standard cut Jack-O'-lantern with holes for eyes.
"Generally one pumpkin takes about 6 hours to complete, but it can easily take longer," Cabral told Mashable.