Bangladeshi beaten, stabbed by miscreants dies in Paris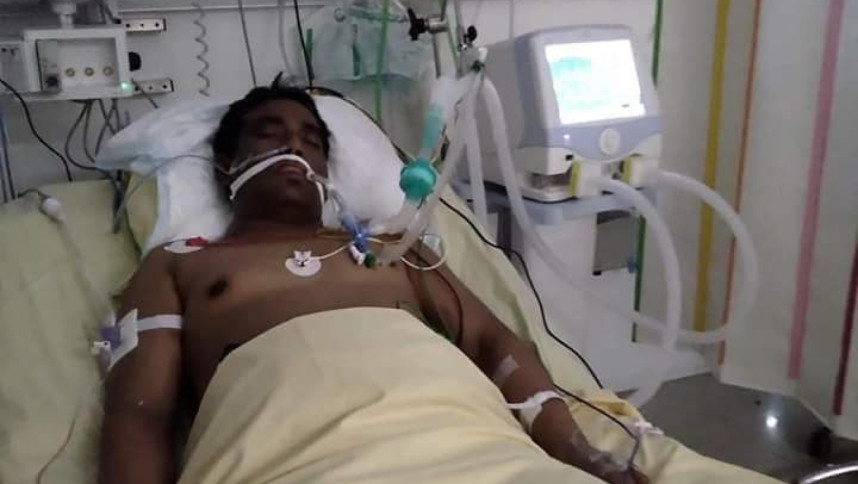 An expatriate Bangladeshi was killed by miscreants in the French capital Paris. He died yesterday (May 25, 2022) after being hospitalised for four days.
The deceased, Sohel Rana, was beaten and later stabbed by miscreants on his way home from work on Saturday (May 21, 2022) morning.
Sohel, hailing from Khidirpur village in Munshiganj's Sirajdikhan upazila, had been living in Paris with his wife and child. He worked at a restaurant in Paris' Bastille.
According to family sources, Sohel was returning home after work on Saturday morning. At that time some miscreants blocked his way and beat him up. At one point he was stabbed. He was severely injured and fell unconscious.
A passerby rescued him and took him to the hospital. He did not regain consciousness after a few days of treatment.
The exact reason for the attack on Sohel is not yet known.
Paris police have started investigation into the incident. Meanwhile, a CCTV footage of the incident has also come into the hands of the police. They are reviewing the footage.
The body of the deceased has been kept in the morgue of a hospital. His body will be returned to Bangladesh after the official process is completed.
Expatriate Bangladeshis living in France have conveyed their condolences and grief over his death.