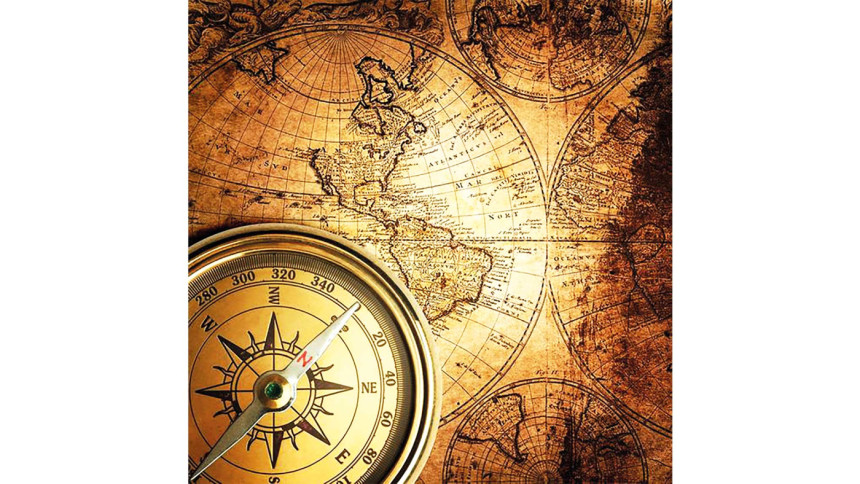 OCtober 04
1957 - The Soviet Union became the first nation in space, launching the Sputnik-I satellite into orbit 500 miles above the Earth.
1958 - The first transoceanic passenger jet service was inaugurated between New York and London by the British Overseas Airways Corporation.
2002 - Nepal's King Gyanendra dismissed prime minister Sher Bahadur Deuba and took over the government.