Top military men responsible for human rights abuse in Myanmar: US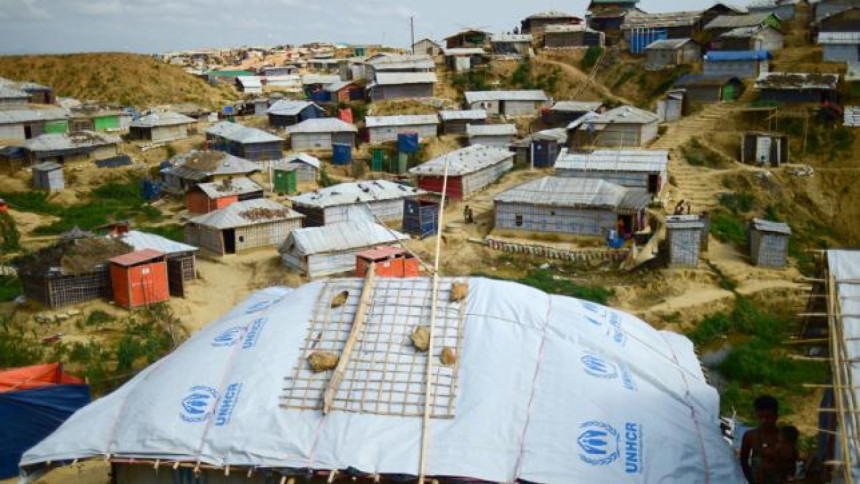 Mentioning that the findings of a new report indicate widespread human rights abuses by the Myanmar military and its other security forces, the United States has said it held high-level military individuals in Myanmar responsible for the situation.
The US imposed different rounds of sanctions in the past and they will certainly let all know if they have any additional announcements on that, Heather Nauert, Spokesperson of the US Department of State told reporters in a regular briefing in Washington on Tuesday. 
"We were very troubled by the fact that those participating in the UN fact-finding mission were not granted access to the Rakhine State, and that's the key area where this crisis has taken place and so many people were run out of their homes and killed, and you know the rest of that," said the spokesperson.
They have not been able to gather adequate information and that has long been a concern of them.
"Humanitarian workers have not been able to get in and provide the important and necessary aid and support that they need to. Media, that has been an issue as well. So, I just wanted to highlight that disappointment that we've had that various groups have not been able to get in," the Spokesperson added.