Temporary tourism ban now imposed at Thanchi, Alikadam upazilas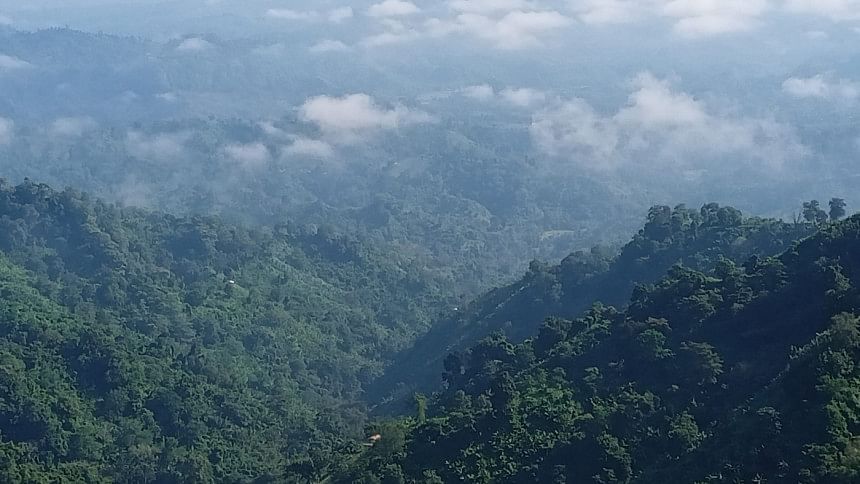 The Bandarban district administration has imposed a temporary ban on tourism at Thanchi and Alikadam upazilas as part of preventive measures against "underground criminals" in the district.
The ban comes just days after two other upazilas in the district--Rowangchhari and Ruma—were temporarily closed off to tourists for the same reason.
The authority today (October 23, 2022) issued a public notice in this regard signed by Md Lutfar Rahman, district magistrate of Bandarban, reports our local correspondent.
The ban will be in force till October 30, 2022, stated the notice.
On October 17, 2022, the administration had imposed a temporary ban on tourism at Rowangchhari and Ruma upazilas.