Sports as a life-style brand, featuring LOTTO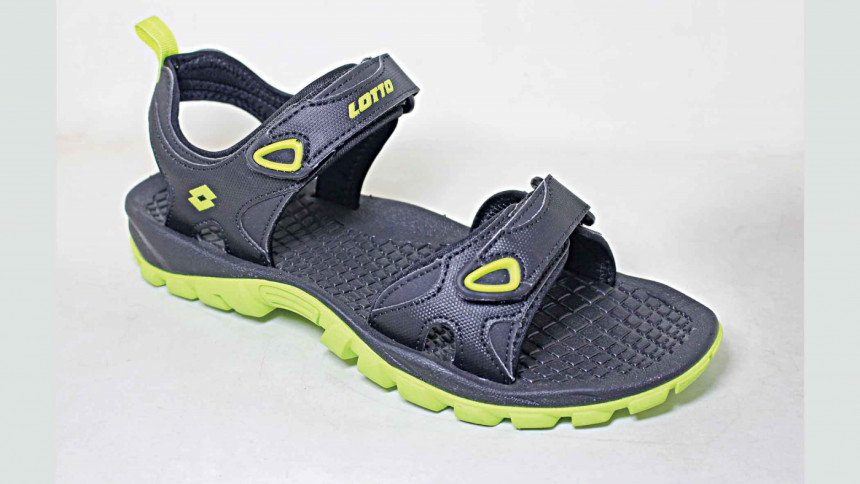 For any emerging athlete, apart from raw talent, the correct guidance and tools are keep to gaining and maintaining fitness and health. A large element of sports involves the use of one's feet, be it for running, football, jumping or even playing tennis or badminton. Each athlete has different requirements from their kit, depending on their individual bodies and foot shape, and correct footwear can be tricky to find, especially if you also want the shoes to be washable. That is, unless you visit LOTTO stores in Bangladesh. The company has more than a 100 retail outlets and similar numbers of franchisee outlets in the country. It also employs more than 1500 people, and as a testament to people's trust in the brand, enjoyed growth in demand even during the pandemic hit economy.
Founded in 1939, LOTTO Sports is an Italian sportswear manufacturer producing and selling sportswear since 1973. Currently it operates in more than 110 countries, including Bangladesh.
Here, LOTTO has positioned itself as one of the most successful Italian sports footwear brand. The company entered Bangladesh in 2012 and has been serving Bangladeshi consumers ever since. In a span of 9 years, the company has opened standalone LOTTO outlets all over the country. The growth in the number of stores is due to the rising demand and subsequent love for the brand from loyal patrons helping to make the special footwear brand, a key player in the retail shoe category of our country. It has helped the Bangladeshi licensee of Lotto become the fastest growing in its cohort, with the greatest turnover per capita globallyto.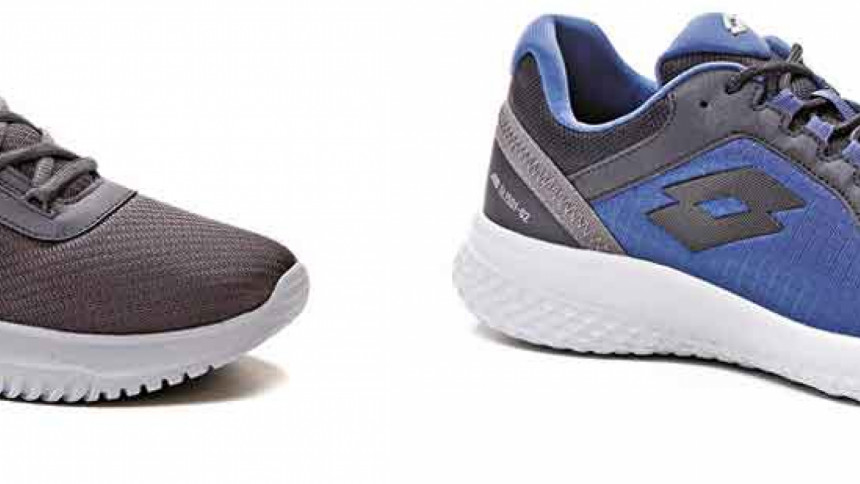 The technology behind the footwear
The shoes provide maximum cushioning and stability during thrust movements while on a run, making them the ideal tennis and soccer shoes. Rubber inserts additionally help keep the foot on a neutral plane distributing any sort of impact, uniformly throughout the feet. This year, the brand is focusing on promoting their Adapt to Memory Foam Technology and Breeze Light Technology as an added feature to maximize the benefits of the sports shoes. Their existing lines offer different kinds of support for the differing needs of individual athletes, starting from complete breathability, extra and appropriate cushioning as well as lightweight material.
More about Breeze Light
The Breeze Light sock liner grants complete air circulation for an ever-dry sensation. The Breeze Light variants are comfortable, lightweight, infinitely fashionable shoes with new uppers, materials and lacing.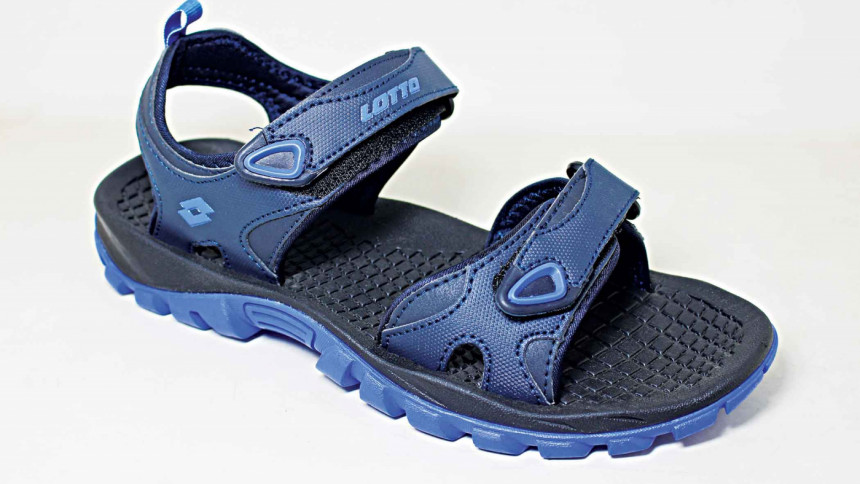 More about Adapt to Memory Foam
It provides maximum comfort from the first use. These shoes are also machine washable at low temperatures. Also offering a polymer compound with particular density for greatest comfort and lightness. The Adapt to Memory foam shoes instantly adapts to the shape of your feet and helps heat sealing along the insole perimeter for maximum resistance over time.
Finally, reasons to indulge on a pair of LOTTO sports
The brand has launched into all forms of sports categories such as basketball, volleyball, track, field, and even soccer while being a leader in the professional tennis and football footwear category.
Photo: LOTTO