Managing dentine hypersensitivity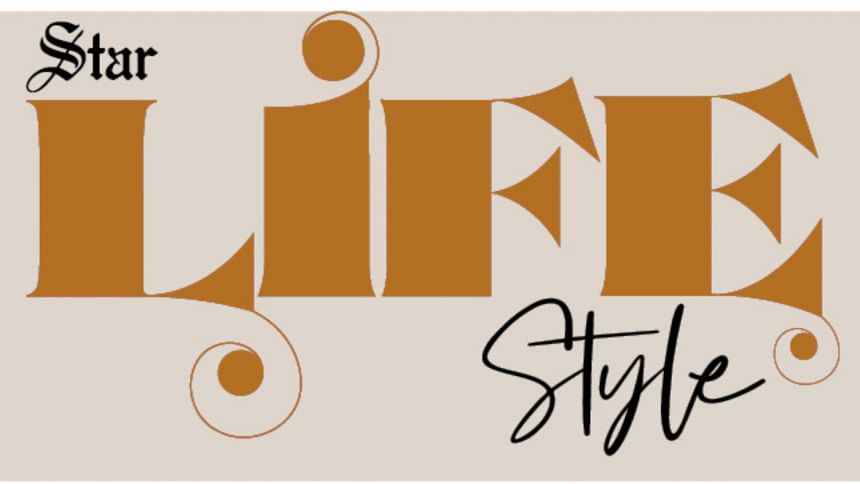 In medical terms, dentine hypersensitivity is a form of dental pain which is sharp in character and of short duration, arising from exposed dentin surfaces in response to stimuli, typically thermal, chemical, or electrical; and which cannot be ascribed to any other dental disease.
One of the worst kinds of toothache you can have is dentine hypersensitivity. If you have never heard of its name, you have certainly faced its symptoms — the sharp pain sensation when trying to eat/drink something cold.
Usually, the first order of business when this arises is to head to your dentist. However, prevention is always better than the cure, and so a few steps can get rid of these hassles. Maintaining a good oral hygiene is not that challenging.       
In an interview with Prof Dr Abdul Malek Bhuiyan, ex-Principal and Head of Conservative Dentistry of University Dental College & Hospital, shed some light upon dentine hyper sensitivity, which, we at Star Lifestyle, are now presenting to you.
Can you kindly explain what is dentine hypersensitivity?
Our teeth maintain a certain temperature following masticating food and gurgling. If somehow this temperature is disturbed, it creates a short sharp pain arising from exposed dentin surfaces, and this is called which dentine hypersensitivity. Generally, consuming sugary or cold food triggers this toothache.
Dental hypersensitivity results from the diminution of the enamel, which dwells on the upper part of the teeth, or from tooth cavity. If one does not undergo proper treatment, it might lead to four types of tooth decay: erosion, attrition, abrasion, and cavity.
What are the general causes behind it?
There are no definite causes behind dentine hypersensitivity, however, there are a few habits that can give rise to this kind of toothache. Food habits can be a suspect. After masticating food, if the mouth does not undergo proper gurgling, some food particles remain stuck in-between the gaps of the teeth.
Other reasons are bacteria, saliva, tooth surface, and passage of time. These aspects all work together to deteriorate dental health.
What habits should we be on the lookout for?
Toothpaste containing fluorides such as sodium fluoride, stannous fluoride, and potassium fluoride are good at alleviating dentine hypersensitivity. One should brush for at least two to three months with the said toothpaste to get back to a sound dental health.
Besides that one must also maintain good oral hygiene i.e. brushing, flossing, inter-dental brushing and mouthwash habits. One must brush at least twice a day, firstly, before going to bed and secondly, right after having breakfast. Avoid brushing for too long, or applying any excessive pressure while brushing, as that will have the opposite effect. Moreover, avoid cold fizzy sugary drinks.
If the pain does no subside, visit a dentist as soon as possible. The dentist will then check one's teeth for the four types of tooth decay mentioned before. The patient might undergo a tooth filling and would be recommended to use some type of desensitising toothpaste.
What is your take on the recent campaign "BDS nah to daater daaktar nah?"
A person must attain this degree in order to be a dental practitioner, and the BDS degree is a pre-requisite for treating patients. This is the dentistry equivalent of MBBS — Bachelor of Medicine and Bachelor of Surgery. One should attain higher degrees or post-graduations as further study, nonetheless BDS is the minimum to become a certified dentist.