The ultimate guide to pet grooming in Dhaka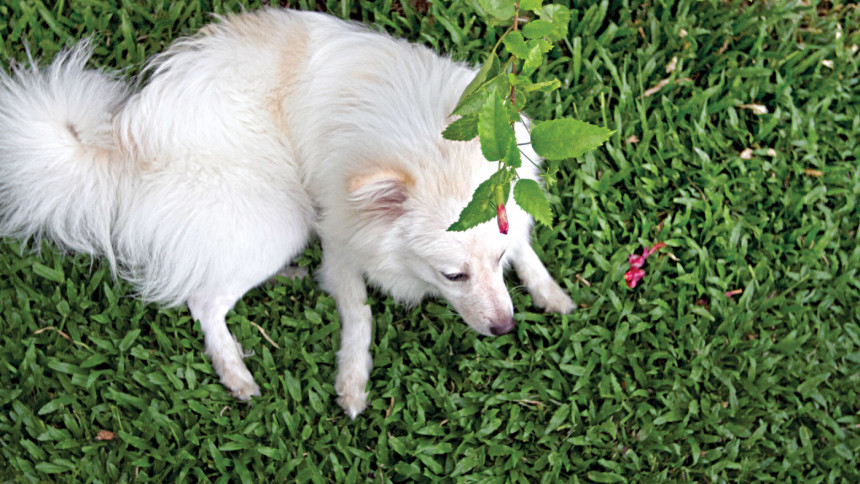 Oftentimes, people think grooming your pets is only the act of bathing them and cutting their nails. But our beloved furry creatures deserve so much more love than that.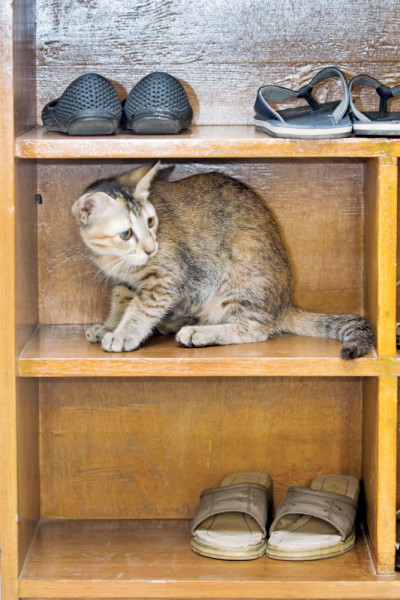 Why is grooming your pet important?
Grooming your pet is important for many reasons, primarily to take care of their hygiene, and to enhance their appearance. By grooming your pet, you will also be addressing possible health problems as it enables you to detect any underlying diseases or disorders or formations early on.
Can you groom your pet at home?
Essentially, you can.
One needs to be very, very careful and patient when dealing with pets. There are many at-home grooming kits such as brushes and gear available in pet shops all over Dhaka to aid in the process. However, at-home grooming always runs the risk of a botched cut job or unhappy pets and that is why we should leave the grooming to professionals.
Professional grooming? In Dhaka?
Gone are the days when vets would moonlight as groomers because people like Farzana Leo and Ahona Rahman are changing the grooming game in Bangladesh.
Farzana Leo, founder of Marlin's World — the first bona fide pet grooming business in Dhaka —started her business in honour of her adored dog. For Ahona Rahman, the founder of Pampered Paws, the lacklustre state of the grooming industry in Bangladesh is what prompted her to take matters into her own hands.
Pet owners will be delighted to know that both Marlin's World and Pampered Paws provide quality grooming done by trained professionals.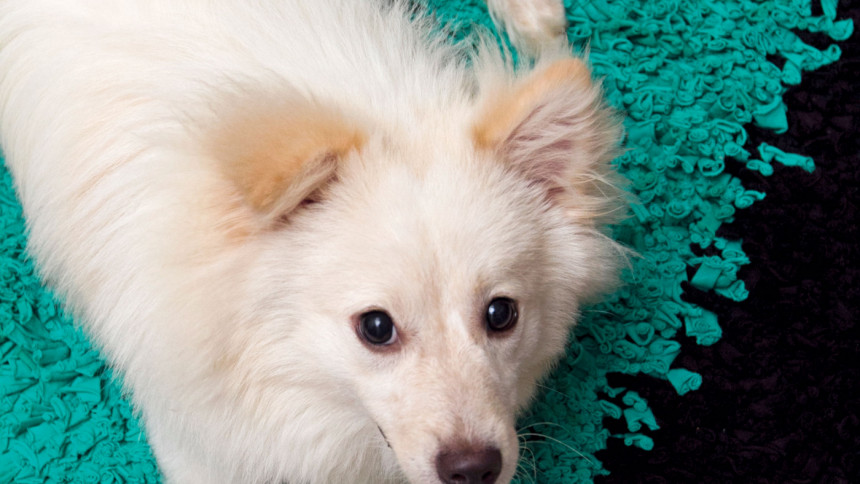 Is grooming done by professionals better?
The answer to this is a resounding 100 percent yes.
Professional groomers are trained to not only handle unruly pets, but to also do their job in a way that is comfortable for both the pets and the pet owners. Farzana mentions how she always schedules her clients in small numbers so she can dedicate her time and very best care for each and every fur baby.
What consists of professional pet grooming?
The grooming that most of us think of when we think of pet grooming consists of a simple wash and nail cut. However, pet grooming also includes fur trimming, fur shaping, pet spas as well as ear cleaning and oral care.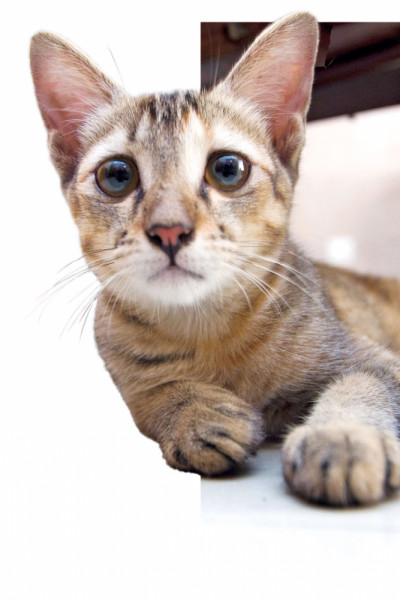 Isn't pet grooming costly?
Sure, doing the basic grooming at home is at low to no cost. However, most pet owners will be shocked to find that most grooming is not egregiously expensive. In fact, most grooming services are between Tk 500 to 5000. Pampered Paws even has dedicated packages suited for the different needs of cats and dogs!
In the end, every pet owner wants simply the best for their beloved pets and nothing is more pampering than a grooming day!
Photo: LS Archive/ Sazzad Ibne Sayed
For more information, please visit:
Pampered Paws - https://www.facebook.com/PamperedPawsBD/
Marlin's World - https://m.facebook.com/Marlins-World-105469674290112/