Mother's Day Gifts: Top 5 ideas that your mother will treasure forever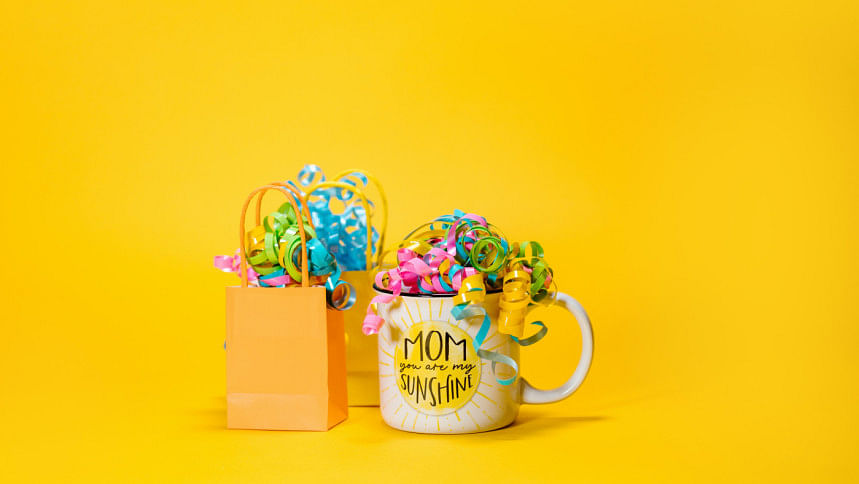 To pay homage to our mothers, it is imperative to pick gifts that speak to their personalities and interests. No matter how many times our mothers profess that they are "happy with anything", a good Mother's Day gift demands something more meaningful than your run-of-the-mill chocolates. Ahead, we present a curated selection of 5 meaningful presents you can get your mother in addition to that bouquet of fresh flowers and greeting card.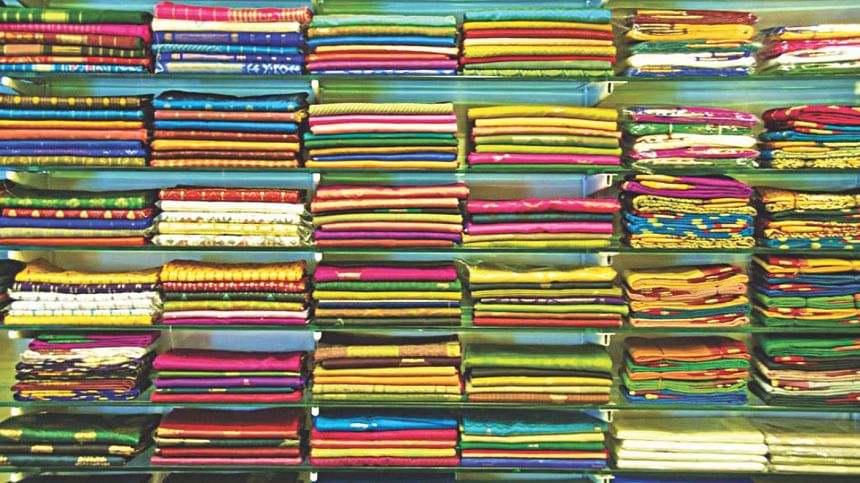 The evergreen classic sari
Which Bengali woman does not love a sari? You can find quality saris at every price point. You can never go wrong with a Jamdani, as it is the epitome of beauty, heritage, and culture. Jamdani also has the extraordinary quality of being passed on as heirlooms. Katan sari is another excellent selection that can be draped on for big parties or weddings. Ajrakh, ikat, and kalamkari saris can also be outstanding choices.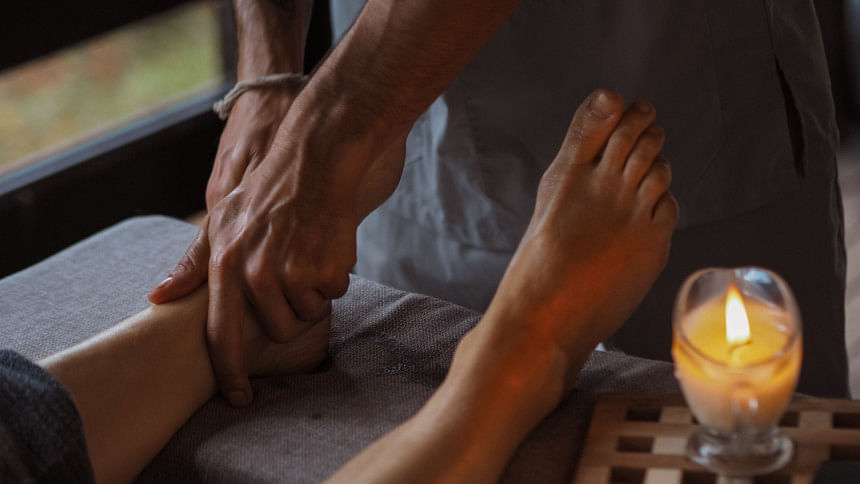 An evening to unwind and pamper with a spa
Mothers work hard whether they are homemakers or working mums. They are catering to our every need and running the household smoothly, showcasing their time management and excellent managerial skills.
To give her some respite, book an evening at a spa where she can get rejuvenating facials, relaxing massages, and stunning mani-pedis for a complete refresh and recharge. This could also be an excellent way for mothers and daughters to bond while sipping over healthy juices and soaking in the aroma of herbs and essential oils.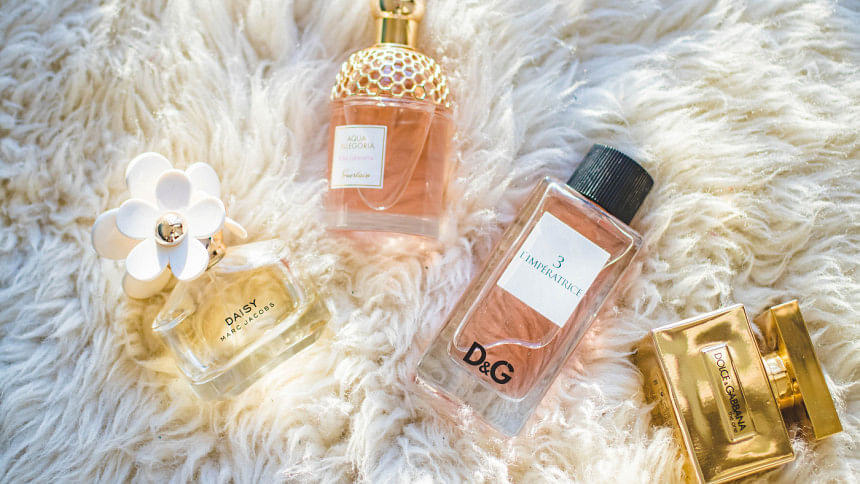 Scents with the power to evoke memories
An elegant and popular gift choice for mothers would be a bottle of perfume. If possible, choose Eau de parfums, eau de toilettes, or extrait de parfums over body mists as they have higher sillage and longevity.
Perfume gift boxes make the gift look that much prettier. But if you cannot get your hands on a box, then get creative and make a DIY gift basket or box with perfume, face and hand creams along with a beautiful box of chocolates.
For affordable options, you can choose Victoria's Secret, Bath and Body Works and Zara fragrances. While there is a wide range of designer options, some popular choices would be Good Girl by Carolina Herrera, Yves Saint Laurent Libre, Issey Miyake L'eau d'Issey for women, Miss Dior by Dior, Viktor & Rolf Flowerbomb, Philosophy Amazing Grace and many more.
But if you truly want to strike a chord in your mother's heart, and if your budget permits, then go for niche fragrances from brands such as Parfums de Marly, Nishane, Montale, and Xerjoff.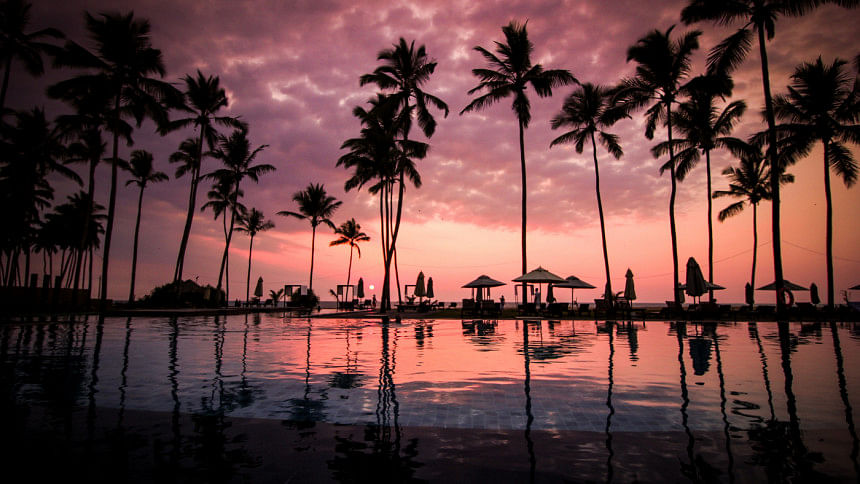 A getaway to give her the vacation she truly deserves
With so many resorts propping up around the country and around Dhaka, Mother's Day could be the perfect occasion for you all to have a weekend staycation. These resorts with their beautiful views, blue water pools and amazing service can give your mum the vacation she has not gotten in years. If you have the time, then go for a trip around the country to places such as Sylhet, Bandarban etc.
A short trip to nearby countries such as Indonesia, Thailand, Malaysia, Singapore, Sri Lanka, and Maldives has the potential to create unforgettable memories with your mother that you both will cherish in your hearts forever.
Jewellery and its infinite possibilities
Jewellery as gifts are very long-lasting. They possess sentimentality and can be heirlooms for generations to come if cared for properly. You can let your creativity shine through jewellery. From antique-style jewellery with oxidised silver, and the modern-day understated gold trinkets to bohemian-style jewellery with beads, the possibilities are endless.
You can get a locket or ring with her name engraved on it, or get pendants made with her birthstone if she is into astrology. If you have the budget, you can also get her diamonds or intricate gold jewellery. From earrings, bracelets, rings, bangles, necklaces, earrings of every size and jhumkas, there is something for everyone at every price point.