Back to the '90s Fashion
Fashion back in the nineties was nothing less of a landmark which made a bold statement. It seems to be part of a cycle. What were popular trends years earlier always end up reappearing decades later. Styles worn in the 90s have entered our wardrobes since the late 2000s and now in 2021, almost everyone is trying to ace that '90s look. The 1990s were a great time in terms of a lot of things, from songs to movies, and of course style. Here is a small guide to take a trip back to the '90s and deck yourselves in the fashion of that era.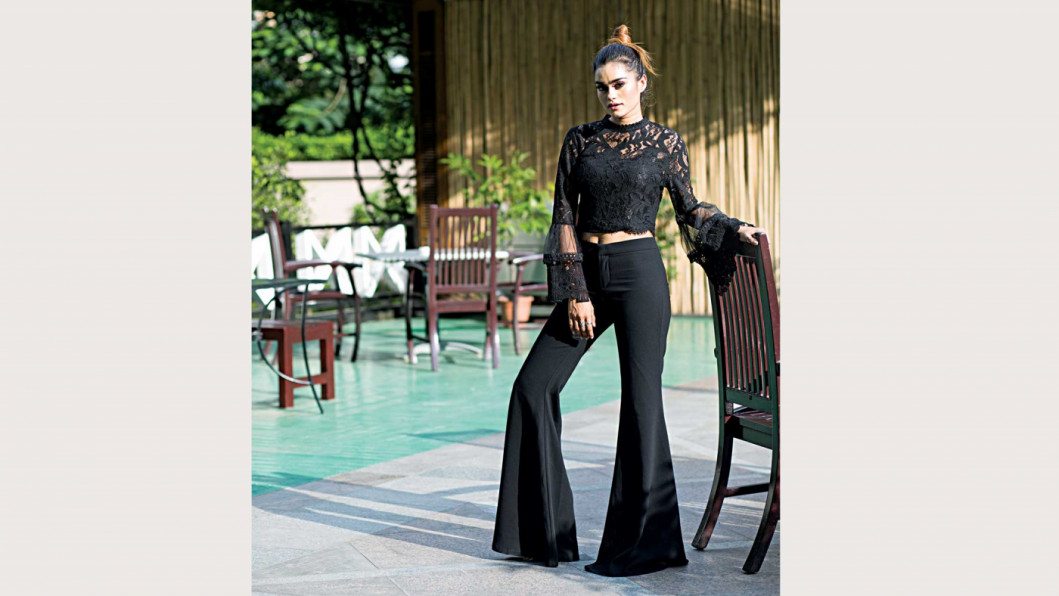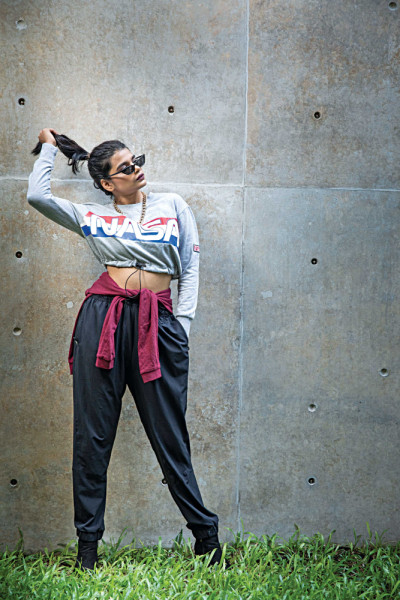 Flared jeans
Flared and wide-legged jeans were everyone's go-to denim option before skinny jeans became a thing. They are very comfortable to wear in almost all weather and can be paired with a variety of tops. These jeans are a good option for both official and casual looks. They seem to go well with almost every body type.
Crop tops
Crop tops have become an absolute favourite item these days and you will be surprised to know they originated from the '90s.
A cropped T-shirt or sweatshirt, paired with mom jeans have become the beloved summer street look. You can pull off a cropped style by going for a cropped hoodie or sweater in winter as well. Wearing a long-oversized shirt or jacket over a cropped tank top has also been in these days.
Overalls
If you were a '90s kid, you have undoubtedly worn an overall at least once as a child. Surprisingly, these overalls have become a popular fashion item for adults in modern times. You can create multiple creative looks with an overall by choosing what to wear underneath it. Different types of shirts and T- shirts can be paired with overalls to produce unique looks.
Oversized and Loose clothing
Oversized upper wear and loose pants were a striking feature of the '90s. These gave a sporty and effortless look. Such clothes have hit the market again after all these years and have become an absolute favourite. Oversized T-shirts can be paired with different types of pants and worn for multiple occasions. Oversized jackets, hoodies and sweatshirts not only provide you extra comfort but give that hip-hop or grunge vibe.
Jewellery
Chokers and hoop earrings have made their way back into latest trends and styles once again. Chokers are quite versatile as they go well a number of attire and add an extra 'edge' to your look.
Be it the chunky metal, fabricated, elastic or layered chokers, all of them will surely uplift your entire look. Another jewellery item which made its statement in the '90s was the hoop earrings, which have made a major comeback. This one single piece of jewellery is enough to create a bold look.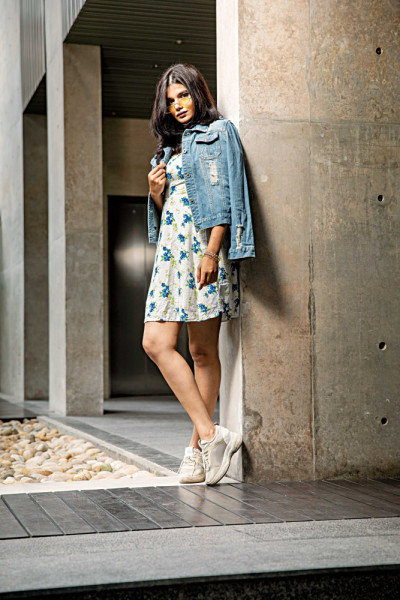 Shoes
Jelly shoes, Steve Madden sandals, chunky sneakers, Adidas slides, embellished meshed slides, buffalo platform sneakers, combat boots and kitten heels were some of the most significant footwear during the '90s. Surprisingly enough they have all hit the market in recent times. Based on your outfit, choose a complementing footwear to complete your '90s look.
Photo: LS Archive/ Sazzad Ibne Sayed