It's our duty to nurture dogs: noted cultural personalities on DSCC's dog relocation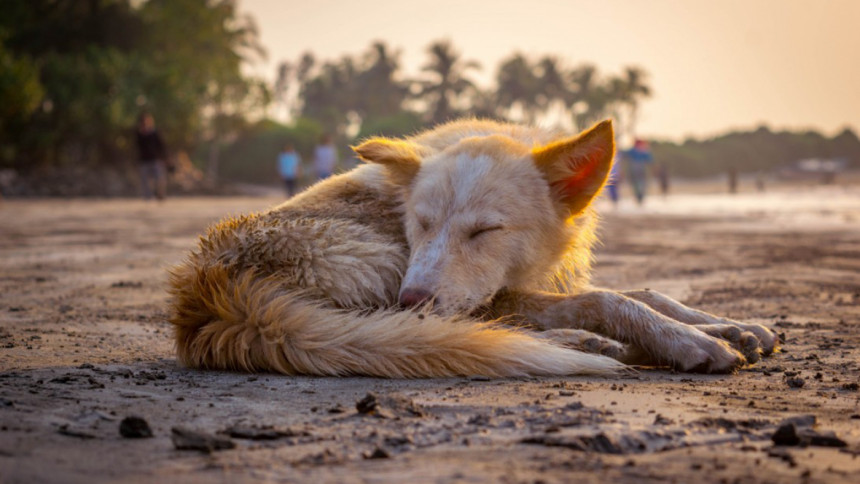 Fifteen eminent artistes today expressed concern over Dhaka South City Corporation's decision to relocate stray dogs from DSCC areas.
In a joint statement, they said:
"We are noticing with grave concern that dogs are being brutally removed from the Dhaka South City Corporation due to their irrational decision.
"During the removal process, the half-dead dogs have been thrown into the dumping ground in the city's Matuail area by injecting an overdose of sedatives into their bodies. As a result, a large number of dogs are dying. We strongly condemn this killing.
"From the dawn of human civilisation, dogs have been man's faithful companion. From being cave-man to the launching of human mission to conquer space, dogs remained their brave friends. Dogs provide security to the people in all the villages and towns. They keep the villages clean and livable by eating the leftover food of the people. They protect the houses of the people and shops from theft and robbery.
"Dogs are among the most important animals in the life cycle of nature that is balancing the environment of our small world.
"So, it's our responsibility to nurture dogs, not to kill them."
The city authorities must carry out their responsibility by starting sterilisation and vaccination programmes to maintain the city's dog population, the statement also read.
"Inhumane acts like the ongoing elimination process [of dogs] cannot be the way the city corporation should act anyway. We urge the Dhaka South City Corporation to refrain from this inhumane act without delay," the statement added.
The signatories are: Ramendu Majumder, Ferdousi Majumder, Dr Sarwar Ali, Ali Zaker, Prof Abdus Selim, Mamunur Rashid, Prof Shafi Ahmed, Mofidul Haque, Nasir Uddin Yousuff, Sara Zaker, Mannan Hira, Shimul Yousuff, Golam Quddus, Hasan Arif and Masum Reza.