New China virus: Symptoms and prevention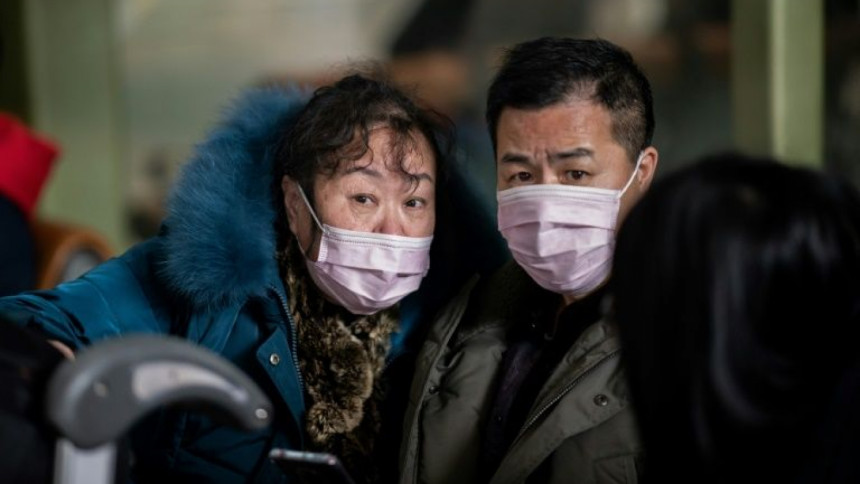 Amid fears of the breakout of a new coronavirus in China, the Directorate General of Health Services in Bangladesh has issued a press note informing people of the symptoms of the virus and precautionary methods that should be taken. 
Symptoms:
- Fever
- Coughing
- Tightness of the chest
- Shortness of breath
Precautionary measures:
- Wash hands with soap regularly.
- Be careful when approaching an infected person or traveling to an area where the virus is present.
- Keep infected people, livestock and wild animals away from others. This should apply whether the infected is dead or alive.
- Cover face while sneezing or coughing and do not spit out in the open.