Most women do not realise alcohol is a risk factor for breast cancer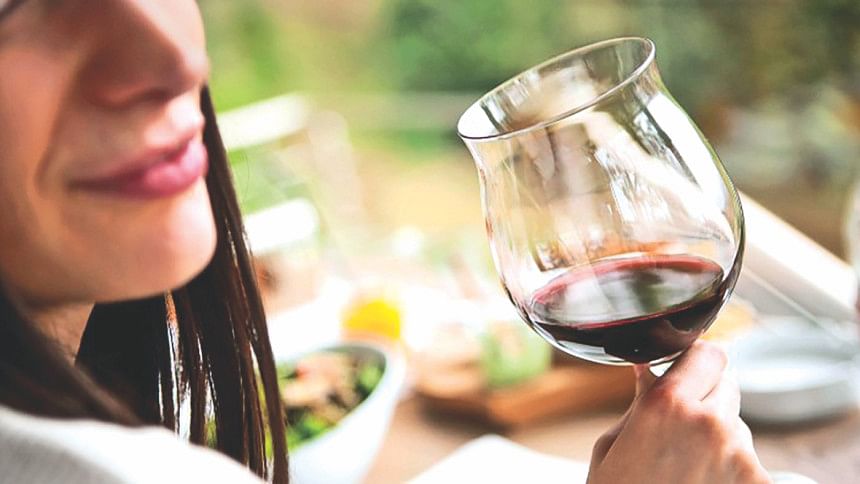 Most women attending breast screening or evaluation do not know that alcohol is a risk factor for breast cancer, a BMJ Open study finds.
Roughly 200 U.K. women attending screening mammography or breast symptom evaluation, as well as 30 health professionals at these sites, were asked to list risk factors for breast cancer. Only 20% of the patients — and 50% of the staff — named alcohol as a risk factor. Among women who drank, the ability to correctly assess the amount of alcohol in a drink (and thus their intake) was low.
When patients were asked how they felt about adding a 5-minute cancer prevention information session to breast appointments, about a third said this would make them more likely to attend; none said they would be less likely to attend.
In focus groups, staff expressed ambivalence about discussing alcohol intake with patients and often felt it was not their responsibility.
The researchers call for education of health professionals to make better use of "teachable moments" with women during breast health visits.