New recommendations to accelerate progress on TB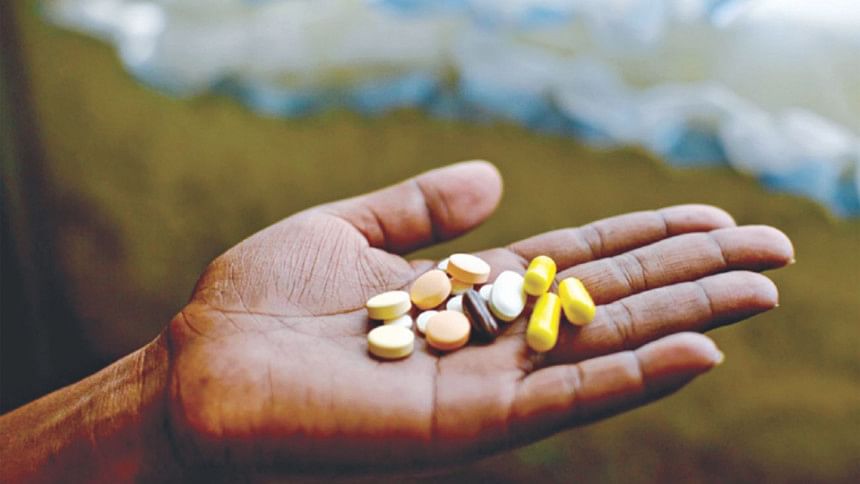 The World Health Organisation (WHO) has issued new guidance to improve treatment of multidrug resistant TB (MDR-TB). WHO is recommending shifting to fully oral regimens to treat people with MDR-TB.
This new treatment course is more effective and is less likely to provoke adverse side effects. WHO recommends backing up treatment with active monitoring of drug safety and providing counselling support to help patients complete their course of treatment.
The recommendations are part of a larger package of actions designed to help countries increase the pace of progress to end tuberculosis (TB) and released in advance of World TB Day. The WHO package is designed to help countries close gaps in care ensuring no one is left behind.
TB is the world's top infectious disease killer, claiming 4,500 lives each day. The heaviest burden is carried by communities facing socio-economic challenges, those working and living in high-risk settings, the poorest and marginalised.
The WHO consolidated guidelines on drug-resistant is available at http://bit.ly/TBguideline2019