'Food and drink trends that will define 2018'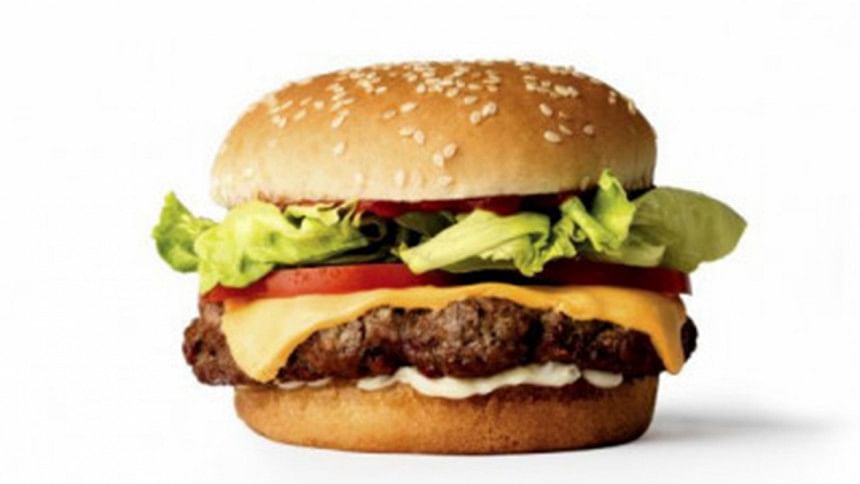 Transparency and traceability, new taste sensations and self-care are among some of the food trends predicted to make headlines in 2018, according to analysts at market research group Mintel.
In their annual food and drink forecast, experts at Mintel made five key predictions on what consumers around the world will be buying, eating and drinking in the coming year.
Here's a snapshot on the food and drink landscape for 2018:
Full disclosure
Widespread distrust in the food chain and food supply -- think food recalls and food scandals --  has led to a growth in the use of natural, ethical, and environmental food and drink launches. Mintel estimates that products claiming to be organic and free of additives, preservatives, and GMOs made up 29 percent of new products from September 2016 to August 2017, marking an increase of 17 percent from global launches a decade earlier. Expect to see this demand for greater disclosure and transparency to grow in 2018.
Self-care 
The term "self-care" will penetrate the food and drink world, as consumers look for products that contain ingredients and properties that provide nutrition, physical and emotional benefits. Consumers will be seeking stress relief in better-for-you treats, like Haagen-Dazs's portion-controled mini matcha, green tea and almond and mango raspberry ice cream bars.
New sensations
In an effort to up the ante in an ever-competitive industry, food and beverage manufacturers will be adding surprising multi-sensory experiences to their products, be it chewy beverages to ice cream with crispy chunks. Earlier this year, US consumers saw the limited-edition launch of "Firework Oreos" made with popping candy in the sweet cream filling. "In 2018, the sound, feel, and satisfaction that texture provides will become more important to companies and consumers alike," says Mintel.
Personalization
In 2018, as e-commerce continues to evolve, consumers will be offered customized, highly targeted ads, be it as a curated list of products based on past purchases or automatic replenishments of favorite products. The overall goal? To help consumers save time, effort and energy.
Edible technology
Lab-grown foods will gain even more momentum in 2018, in response to the growing call to reduce our meat consumption. While faux-meat brands like Impossible Burger and Beyond Meat have already gained mainstream traction and availability, expect technology to artificially engineer foods by adding more nutritional value in the next year.