Nearly 3.6 lakh affected by TB in Bangladesh annually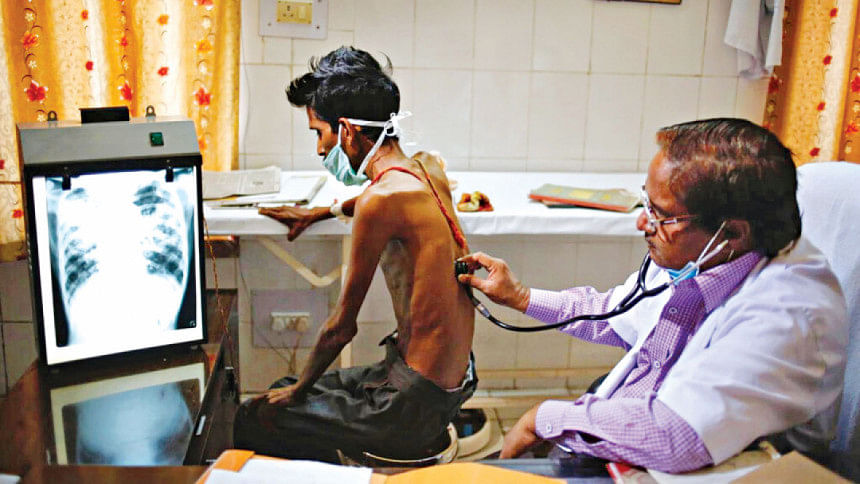 About 3.6 lakh people are affected by Tuberculosis (TB) annually in Bangladesh, of whom 15% go unreported, speakers said at a discussion today citing a statistic of the World Health Organization.
The reason many people go unreported is due to a lack of awareness and social stigma even though there is advanced treatment in the country, the speakers said at the discussion titled 'Advocacy Networking Meeting on TB and Covid-19' in a hotel at Gulshan-2 in Dhaka.
On an average, a minimum of 978 people are being affected by TB each day. Meanwhile, about 44,000 TB affected people died in the country last year.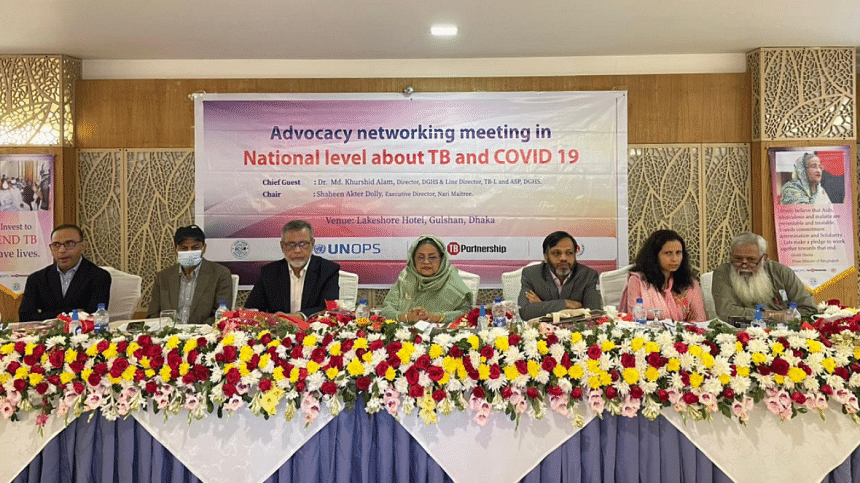 A national development organisation Nari Maitree organised the event where Dr Md Khurshid Alam, line director of National TB Control Programme was the chief guest.
Chaired by Shaheen Akter Dolly, executive director of Nari Maitree; Brig Gen Md Zubaidur Rahman, chief health officer of Dhaka North City Corporation; Dr Afzalur Rahman, assistant director of NTP; Dr Shayla Islam, head of Communicable Disease programme of Brac; among others, spoke at the event.
Speakers recommended a need to strengthen advocacy and coordination among all stakeholders, increase funding from donors, and attach priority to the issue of treatment of TB to eliminate the disease.
Presenting the keynote paper, Masuda Begum, director of Health and Nutrition Division of Nari Maitree, termed TB as Bangladesh's health burden. Citing WHO statistics, Masuda Begum said Bangladesh is among one of the 30 countries in the world where the disease is prevalent.
Nari Maitree has been working with the government for ending TB since 2004.