Dengue fever: 2 die, 253 hospitalised in 24 hours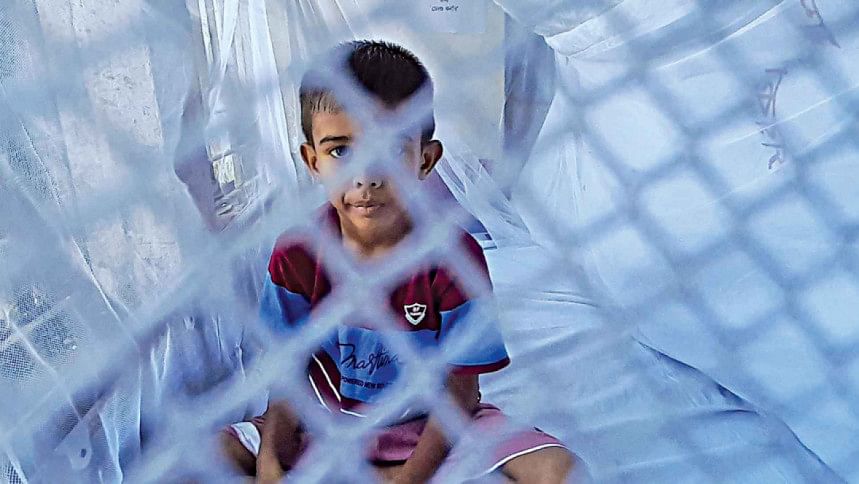 At least two dengue patients died while 253 others were hospitalised in the 24 hours until this morning.
With the new deaths, the total number of dengue deaths rose to 260 while the total number of cases rose to 59,449 of whom 21,795 are from outside Dhaka.
A total of 58,018 patients have already been released and among them 21,207 are from outside Dhaka.
Some 1,171 dengue patients are still undergoing treatment of whom 488 are from outside Dhaka.