Omicron taking the place of Delta: DGHS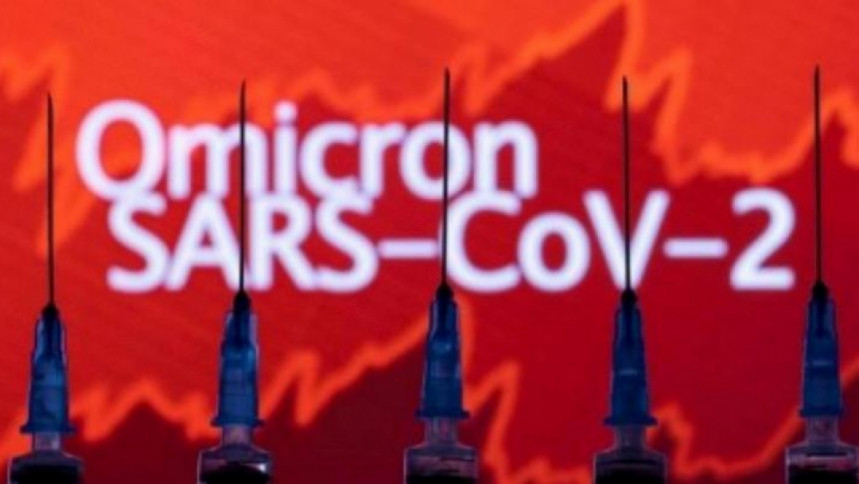 Directorate General of Health Services (DGHS) spokesperson, Prof Dr Nazmul Islam, today said that the Omicron variant is gradually taking the place of Delta variant of Covid-19.
In a health bulletin this afternoon about the signs and symptoms, he explained that 73 percent of people detected with the Omicron variant of Covid-19 have runny nose, 68 percent have headache, 64 percent have fatigue, and 60 percent have sneezing. Sixty percent of the patients have sore throat, and 44 percent have cough.
"We have to keep these issues in mind," Dr Nazmul said. There are, however, similarities with the seasonal flu and influenza. One should seek medical advice in any case, he added. "If the number of patients continues to rise day after day, and we continue to break hygiene rules, the upward trend won't stop. The number of patients at hospitals has increased significantly, and this trend is continuing."
Giving some suggestions on the upcoming book fair, he said, "We would like to request that those who are associated with the book fair complete their vaccination before the start of the fair. Anyone who attends the book fair, especially those over the age of 60 or who work in the frontlines, should get their booster dose of Covid-19 vaccine."