1,135 new Covid cases recorded
Doctor dies; coronavirus sub-variant found in Jashore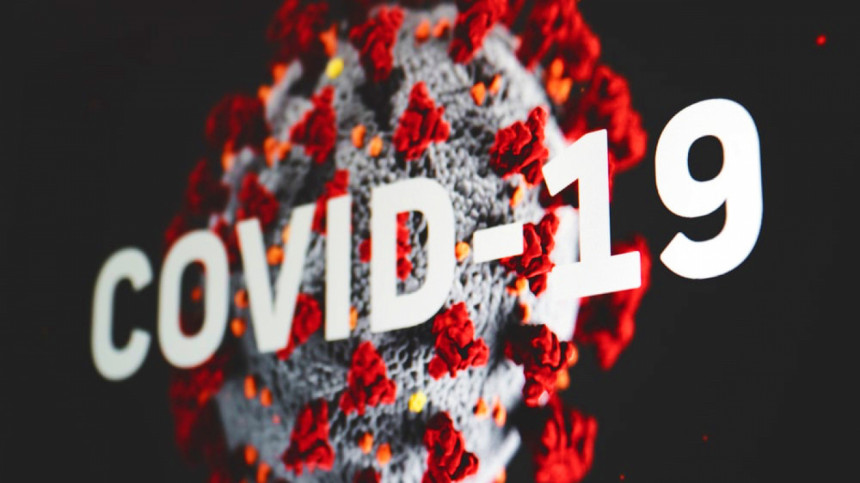 The number of daily Covid-19 cases in the country crossed 1,000-mark after nearly four months, with 1,135 new cases reported in 24 hours till 8:00am yesterday.   
On February 25, the country logged 1,409 cases and 11 deaths.
Besides, another Covid-related death was recorded during the 24-hour period.
The daily positivity rate rose to 13.30 percent yesterday, up from 11.03 percent on Tuesday, according to the Directorate General of Health Services (DGHS).
The overall positivity rate stood at 13.75 percent, and the death rate was 1.49 percent.
The country's total caseload was 1,959,209 and the fatalities were 29,134.
Some 8,536 samples were tested across the country during the 24-hour period.
At least 122 Covid patients recovered during the time, bringing the total number of recoveries to 19,06,105. The recovery rate was 97.29 percent, said the DGHS in a release.
The deceased, Shamsur Rahman, was the associate professor and head of the paediatric surgery department at Sylhet MAG Osmani Medical College Hospital. He died from Covid on Monday.
It was confirmed on Tuesday that the physician, who was hospitalised with Covid symptoms, died from coronavirus after testing samples collected from his body.
Meanwhile, a team of researchers of Jashore University of Science and Technology on Tuesday detected a sub-variant named BA.4/5 through a partial (spike protein) genome sequence of samples collected from two infected people in Jashore, said a university press release.
According to the release, the two male patients are aged 44 and 79. One of them received Covid booster shot, while another was vaccinated with two doses.
One of them is undergoing treatment at a hospital and the other at home. They are showing some mild symptoms, including fever, sore throat and cough.
The research team added that this new sub-variant has a mutation similar to Omicron in the spike protein.