'1 in 11 affected by chikungunya' is fake news, IEDCR clarifies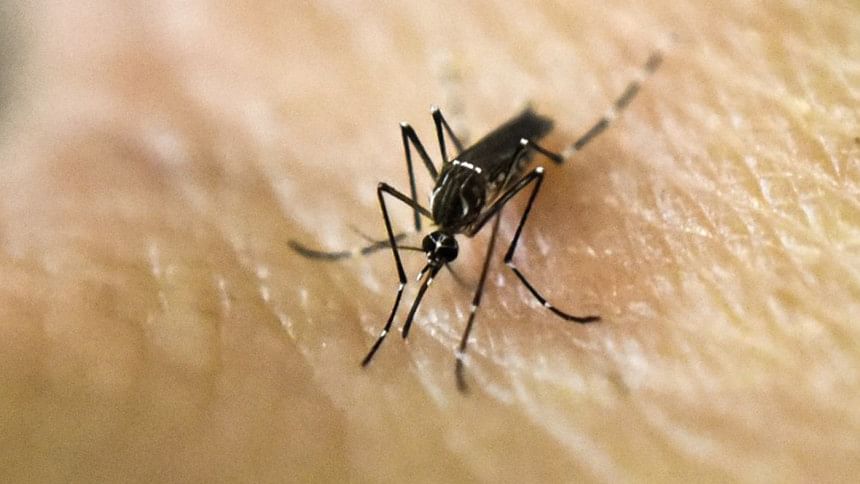 The Institute of Epidemiology, Disease Control and Research (IEDCR) has objected to the news about actual numbers of chikungunya affected people in Dhaka city.

Mass media in Bangladesh broadcast and published the news quoting IEDCR, that at least one in 11 residents of the capital Dhaka suffered from chikungunya.

The news would lead to confusion about the numbers of affected people, they said in a press release last night.

They said the institution conducted a survey over mobile phone in a small scale to glean some idea about the presence of the fever.
ALSO READ: Things you need to know about Chikungunya

Some 4,775 dwellers of the city were contacted with this survey and some 357 people expressed that they suffered from fever with pain in joints of the body.

The survey was conducted over mobile phone so the data was not audited. It should not be extrapolated to mean one in 11 residents suffered from chikungunya.
READ MORE: Don't panic over Chikungunya, say doctors

The institution has a plan to include this survey data in further activities to glean the actual presence of chikungunya among those people.

In this situation there is no scope for decisions about the numbers of affected people in the city based on this incomplete survey, they said.

This survey data cannot represent the numbers of affected people in the wider population.