Covid-19: Recovery number surpasses that of active cases
35 die 2,548 infected in a day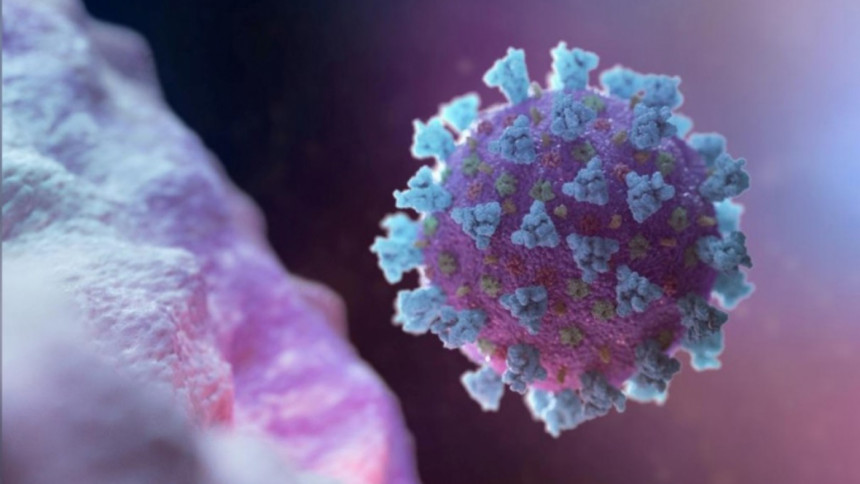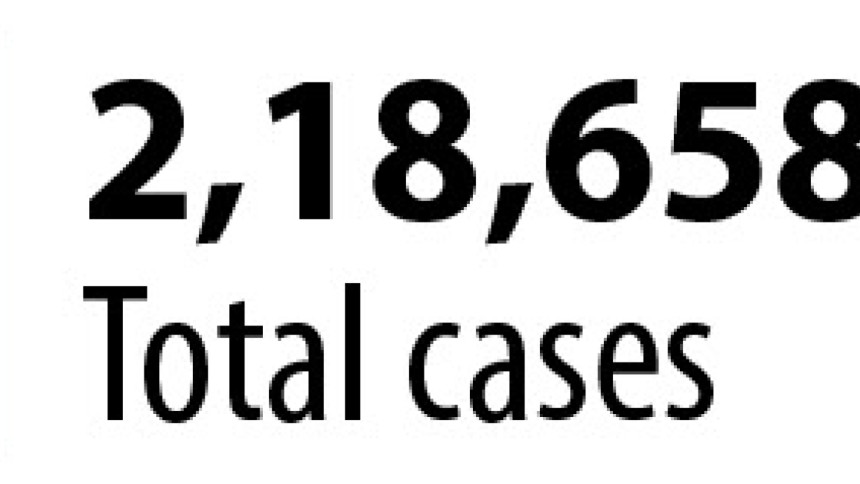 The number of people who have recovered from novel coronavirus has surpassed that of active Covid-19 cases in the country, shows DGHS data.  
During yesterday's briefing, Prof Dr Nasima Sultana, additional director general (administration) at the Directorate General of Health Services, said the total confirmed Covid-19 cases stood at 2,18,658 with 2,548 ones detected in 24 hours till 8:00am.
During the period, 35 people died from coronavirus, taking the death toll to 2,836, she said.
According to DGHS, 1,20,976 Covid-19 patients have so far recovered, including 1,768 in the 24 hours.
Therefore, the number of active cases is now 94,846.
Some 12,027 samples were tested in the 24 hours, Dr Nasima said, adding that 709 people were also put in isolation during the period.
The data shows 43,164 people were infected and 36,434 people recovered in the last two weeks. 
Meanwhile, finding of new cases has also dropped with the decline in daily testing numbers, according to the data.
Some 88,479 samples were tested between July 11 and 17, and 21,914 people were found Covid-19 positive. Some 19,301 people were diagnosed with the disease after 84,283 samples were tested between July 18 and yesterday. 
Of the 35 dead, 28 were males and seven females, and they were aged between 31 and above 100, Dr Nasima added.
Of them, 11 were from Dhaka, six each from Chattogram and Khulna, four each from Sylhet and Rangpur, three from Barishal, and one from Rajshahi divisions.
On March 8, the first three coronavirus cases were confirmed in the country. Bangladesh reported its first coronavirus death on March 18.
According to the Institute of Epidemiology, Disease Control and Research, on April 5, the country reported 18 new cases, representing a 26 percent increase from the previous day. Since then till yesterday, the day-to-day increases have exceeded by 20 percent.
Record shows Bangladesh crossed the figure of 100 confirmed cases on the 6th of April and it took only eight days to cross 1,000 cases.
On May 3, the Covid-19 cases reached 10,000, and 50,000 confirmed cases were recorded on June 1.
The Covid-19 cases jumped to 1 lakh on June 17 and crossed the grim milestone of 2 lakh on July 17.