Freezing bank accounts of Dulu, his wife: HC asks to settle applications for release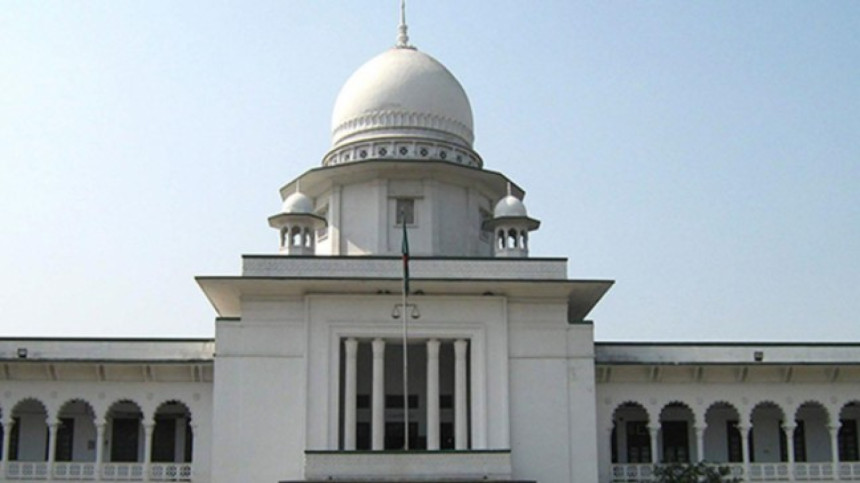 The High Court today directed the Bangladesh Financial Intelligence Unit (BFIU) under the Bangladesh Bank to settle two applications of BNP leader and former lawmaker Ruhul Quddus Talukder Dulu and his wife Sabina Yasmin, to release their bank accounts in three weeks.
The court also issued a rule asking the authorities concerned of Bangladesh Bank and the government to explain why the BFIU's decision to freeze the bank accounts of Dulu and Yasmin should not be declared illegal.
The HC bench of Justice M Enayetur Rahim and Justice Md Mostafizur Rahman came up with the order and rule following two separate writ petitions filed by Dulu and Yasmin challenging the BFIU action to freeze their bank accounts.
Anti-Corruption Commission (ACC) lawyer Khurshid Alam told The Daily Star that the BFIU on September 1 confiscated around 40 bank accounts of Tk 7.37 crore following applications from the ACC, as the commission is conducting an inquiry into their suspicious bank transactions.
Later on, Dulu and Sabina submitted two separate applications to the BFIU to release their accounts, but the BFIU did not release their bank accounts.
Recently, Dulu and Sabina filed two separate writ petitions with the HC challenging the legality of BFIU action.
Advocate Md Yousuf Ali appeared for the writ petitioners.