Temperature may drop by 1 to 3 degree Celsius in next 24 hours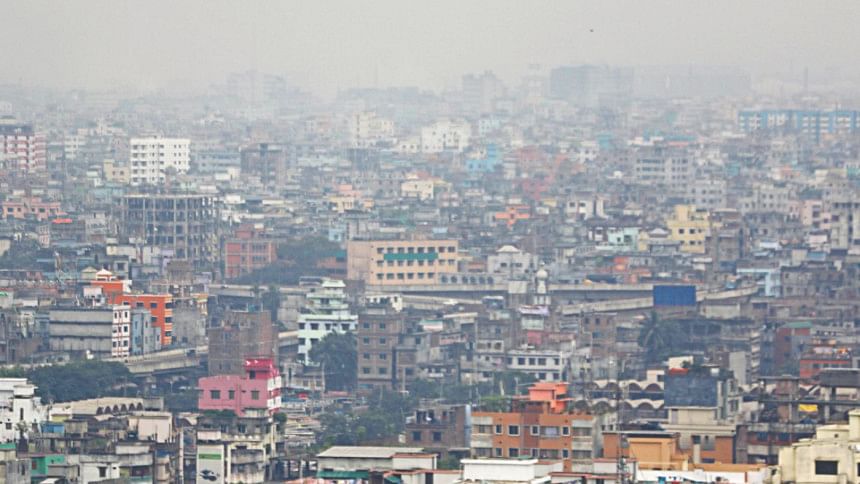 The upcoming days and nights are about to get a little bit colder as temperatures across the country may drop by one to three degree Celsius in the next 24 hours, according to the met office.
Light to moderate fog may occur in different places across the country from late night till morning, the Bangladesh Meteorological Department (BMD) said in its 9:00am forecast today.
The weather may remain mainly dry with partly cloudy skies over the country, it said.
The lowest temperature in the country was recorded at 14.2 degrees Celsius in Tetulia in 24 hours till 6:00am today. The highest temperature was recorded at 32 degrees Celsius in Cox's Bazar.
Meanwhile, a low-pressure area has formed over southeast Bay and adjoining areas. It is likely to move west-southwestwards, as per the bulletin.