Rain likely on Eid day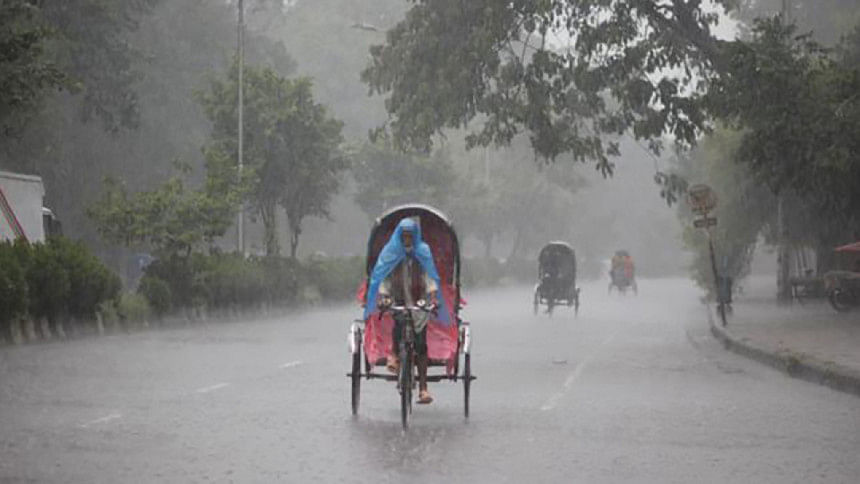 There is a likelihood of rainy weather on May 3, the possible day of Eid 2022, said the Met office today.
"There is a chance of rain on Eid-ul-Fitr day or till May 4 next," Md Azizur Rahman, director of Bangladesh Meteorological Department (BMD), told BSS.
He said from May 2, the temperature would likely fall throughout the country and in the first week of the next month.
Meanwhile, BMD's forecast for April to June said one to two depressions are likely in the Bay of Bengal in May.
According to the BMD's long-term weather forecast for May, more than one severe heat wave is expected in the north and northwest of the country this month and two to three mild to moderate heat waves are expected elsewhere.