Bangladesh gets another year to fulfil Unesco conditions to save Sundarbans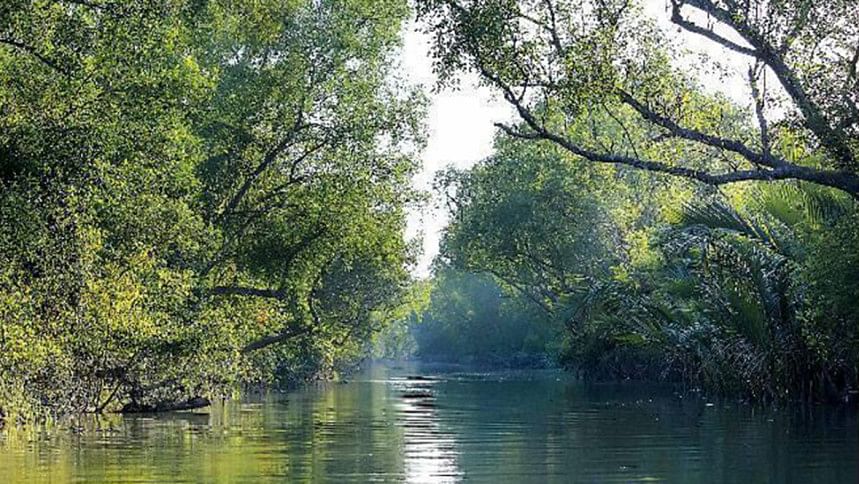 The Bangladesh government will get another year to fulfil all the conditions placed by the World Heritage Committee (WHC) of Unesco on preparing a long-term plan to save the Sundarbans.
At a World Heritage Committee meeting chaired by China, the delegates talked on the Sundarbans issue this afternoon and decided to discuss whether the mangrove forest will be listed in the endangered world heritage site list in their 45th meeting to be held in July 2022.
Before that, the government will have to submit its progress report about Strategic Environmental Assessment (SEA) and other issues.
The current 44th meeting of the WHC is now going on at the Fuzhou city in China. The meeting started on July 16 and will continue till July 31.
"Our submission was well accepted in the meeting. Everything went well," said Mohammad Hossain, the Director General of Power Cell, a technical arm of Power Division, Ministry of Power and Energy & Mineral Resources who has been working on the issue with the Unesco.
On the progress of preparing the SEA of southwestern coastal area, he said, it was being delayed due to the pandemic.
After reviewing documents of the World Heritage Committee it was seen that the delegates had requested the government to ensure that Environmental Impact Assessment and Strategic Environmental Assessment for the South West region of Bangladesh be carried out as a prerequisite for development projects within or around a World Heritage site.
The World Heritage Centre, which enlisted the Sundarbans as natural heritage in 1997, has been raising objections about the power plant since the government took the initiative of constructing it at the edge of the forest.