Titas wants to make domestic gas up to 47% costlier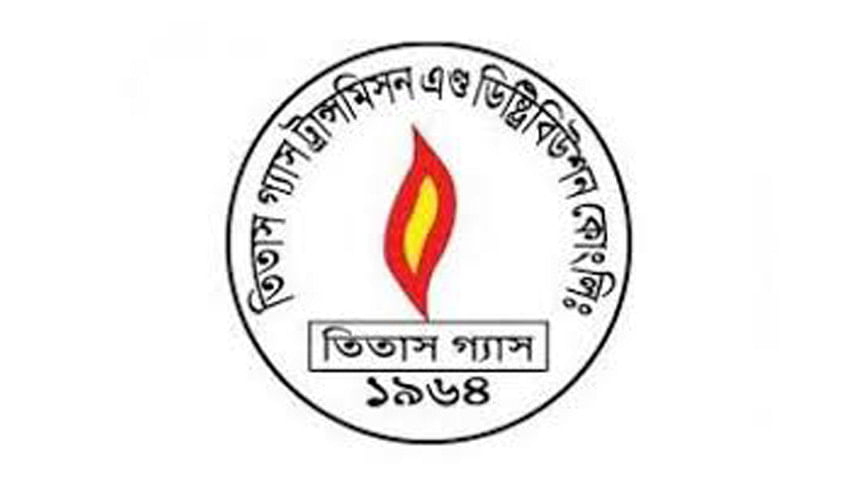 Titas Gas Transmission & Distribution Company has recently sent a letter to the Bangladesh Energy Regulatory Commission proposing to hike gas prices by as much as 47 percent for domestic users.
The company said they have found that non-metered domestic gas users use more gas than assumed by the Bangladesh Energy Regulatory Commission when it fixed prices in June last year.
The company sent the letter to BERC on May 5.
According to the recent proposal of Titas, it wants domestic users to pay 1,380 per month for gas supplied to a single burner and Tk 1,592 per month for a double burner.
Currently, domestic users have to pay Tk 990 per month for a single burner and Tk 1,080 per month for a double burner.
BERC secretary Khalilur Rahman Khan told The Daily Star that it is not a formal proposal to hike the gas price. According to BERC rules, if such a proposal is sent from the distribution companies, they need to call for a public hearing before raising gas prices.
"But we will not hold a hearing on the basis of this letter. We will sit with them [to discuss] what they found and will share our findings in fixing the price," said the BERC secretary
"They've sent a letter saying that domestic users are using more gas than what the BERC had fixed. We will hold a views-exchange meeting with the distributor companies tomorrow."
He said they had conducted a study in collaboration with Bangladesh Institute of Development Studies to fix the domestic non-metered gas price in 2022.